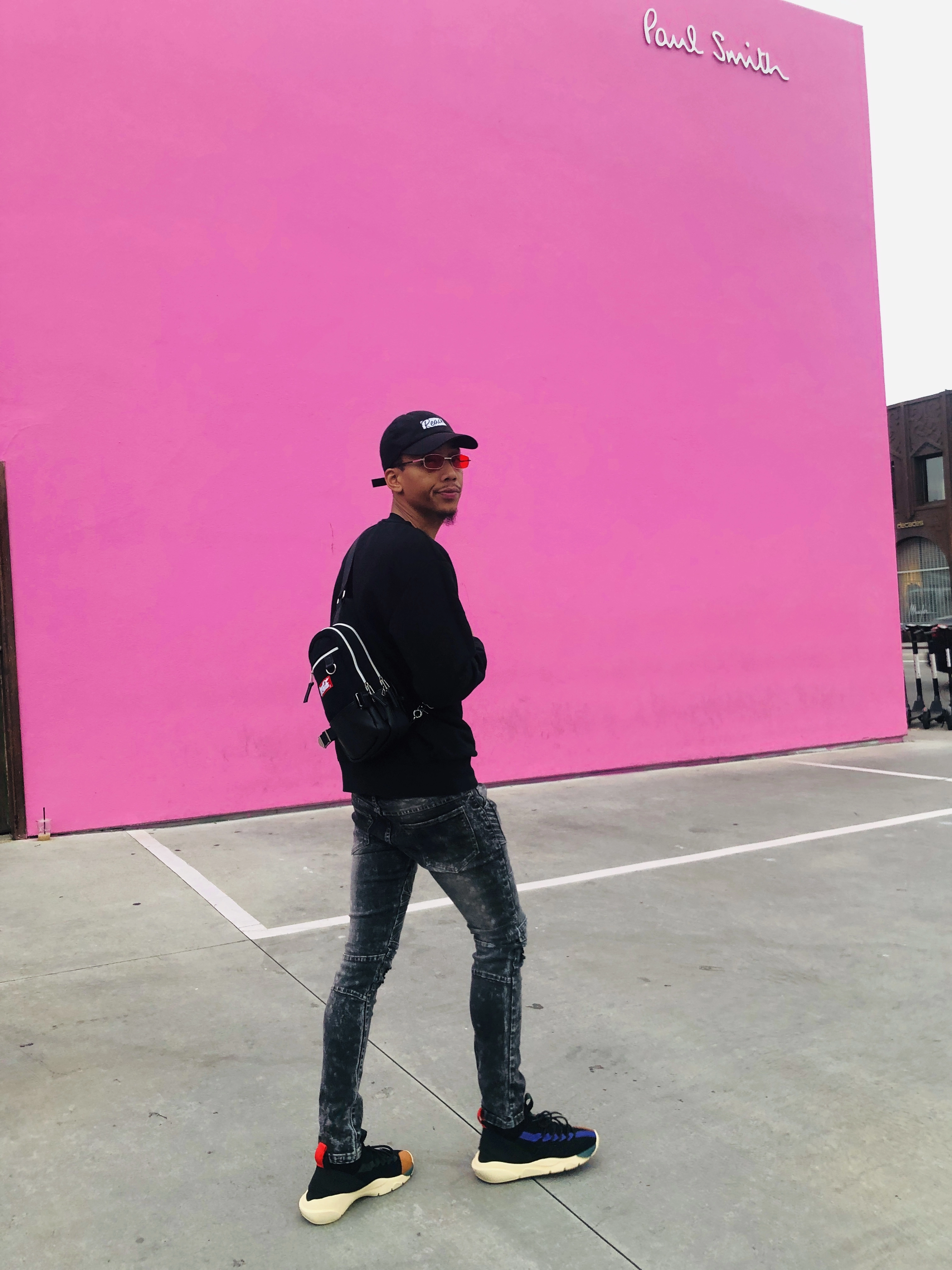 Zack Taylor, aka DatKid Smoove is originally from the Bay Area,Ca. He prides himself in bridging the gap between creative communities and enriching lives beyond California. At the age of 17 he left to live in both Las Vegas/LA & created Hard2Reach Entertainment at the age of 21. Establishing Hard2Reach Ent as a full blown business (est. 2020) you can check out his work by following him on social media via the links below!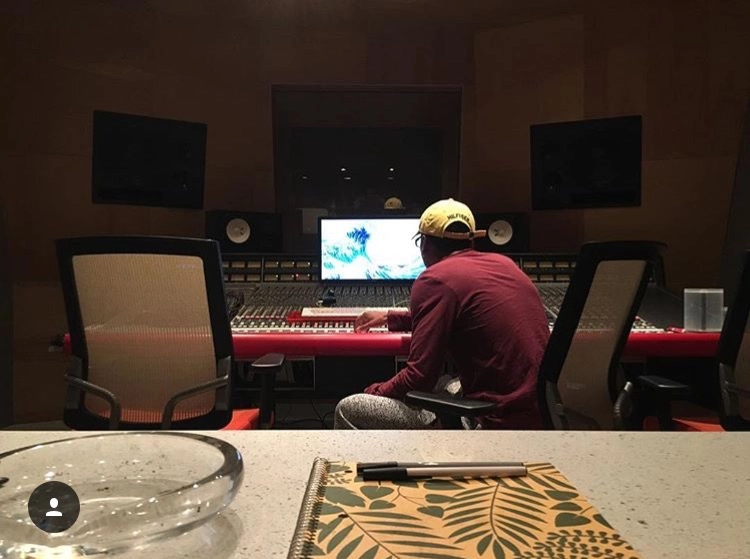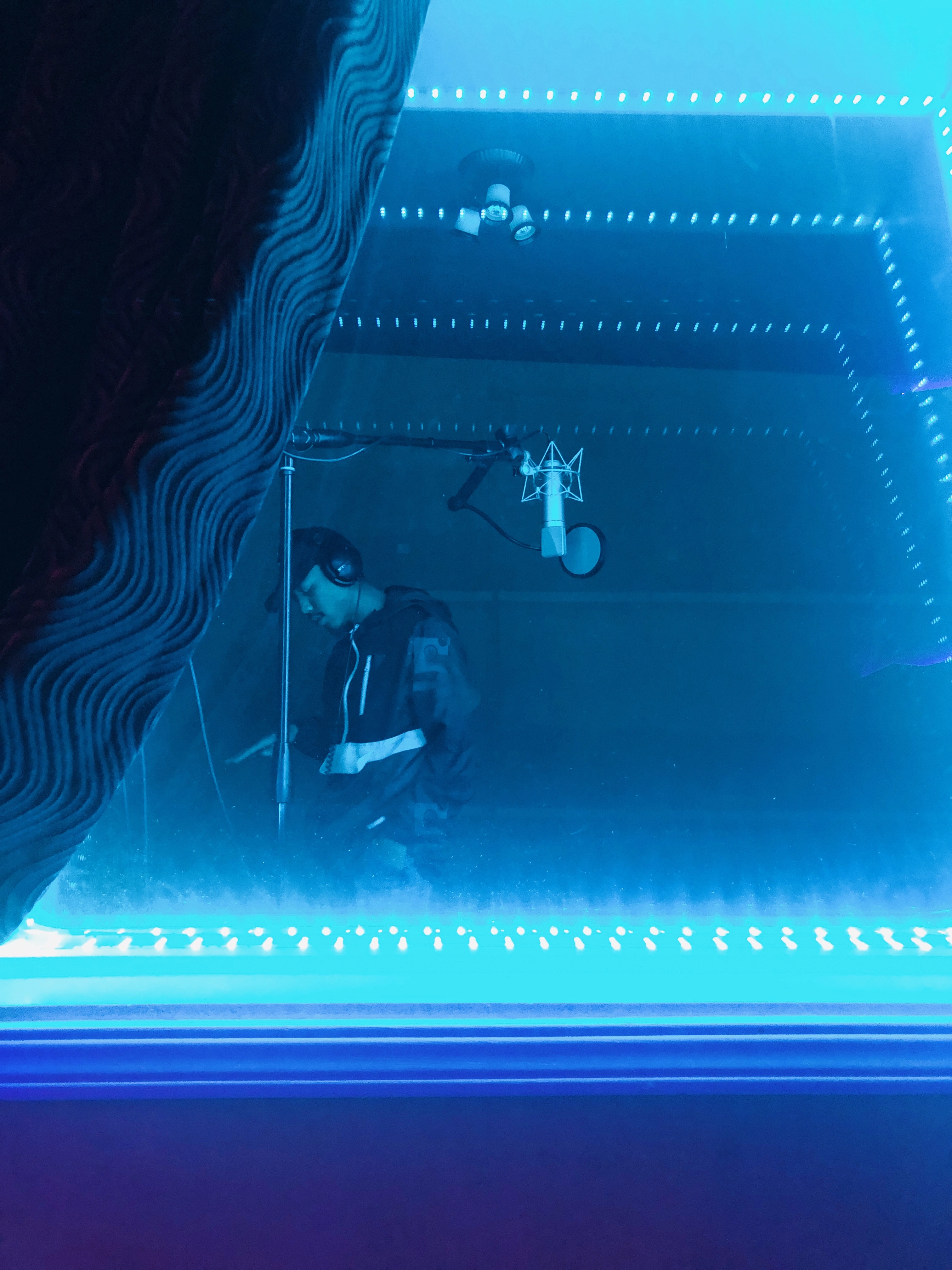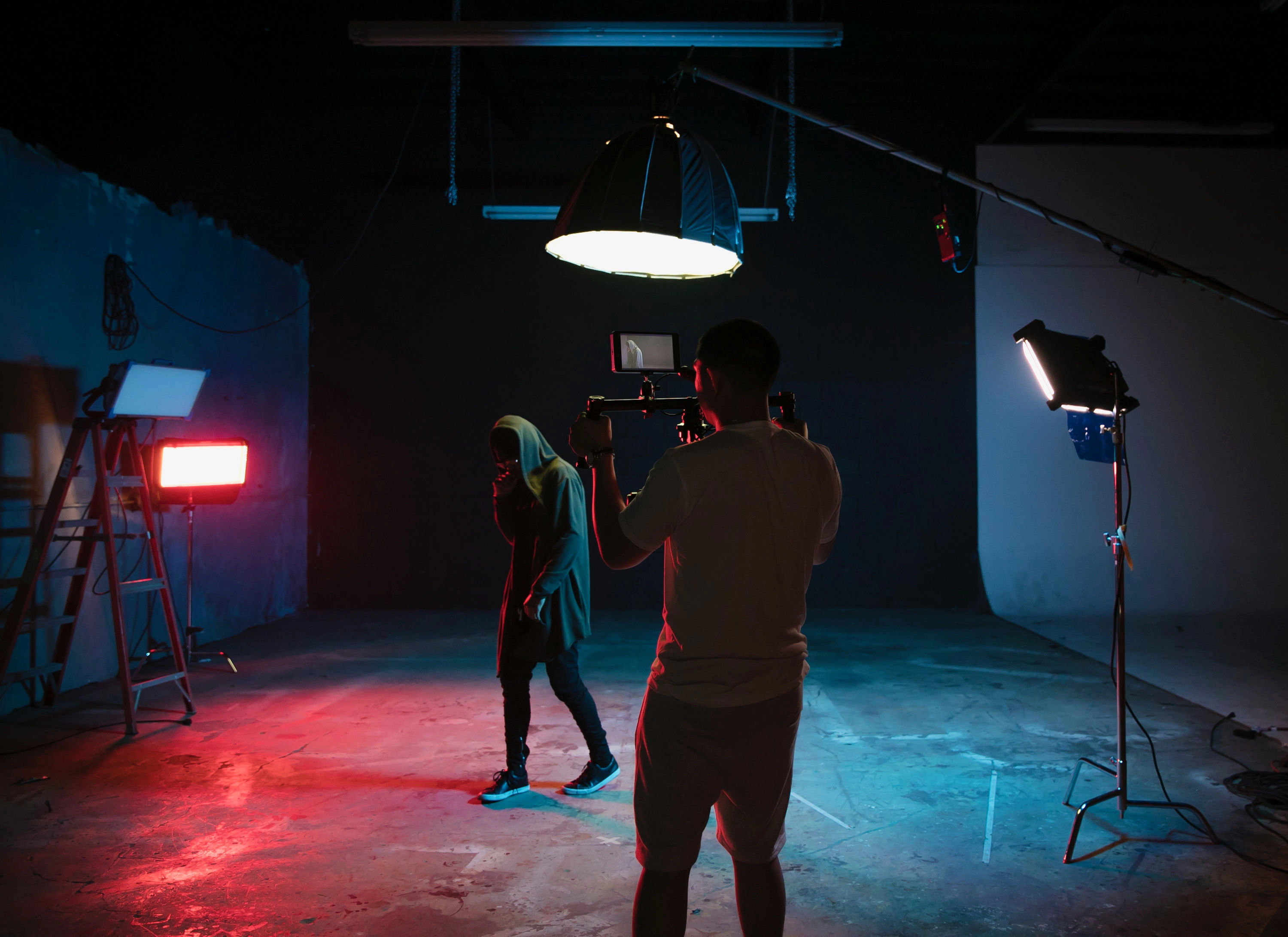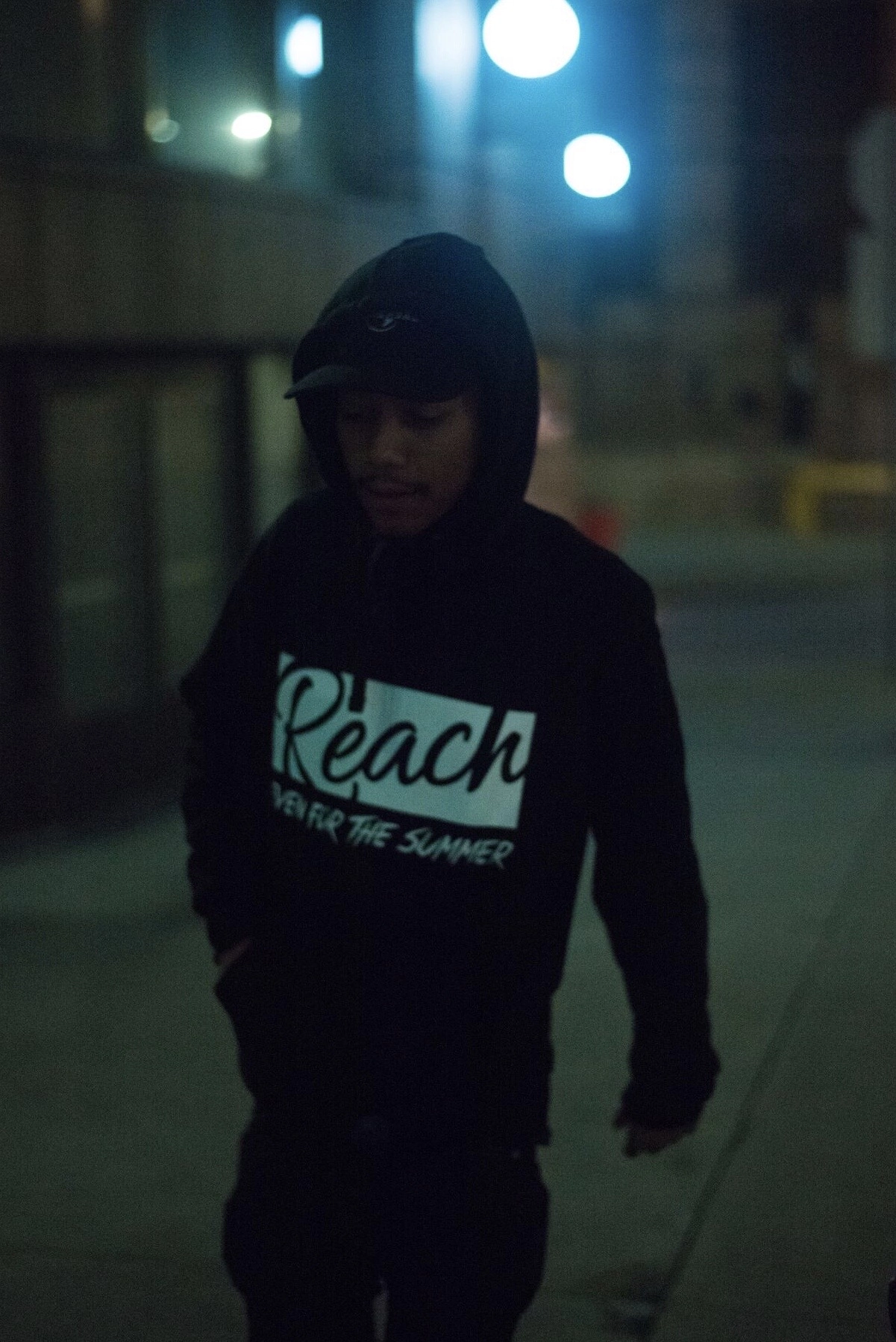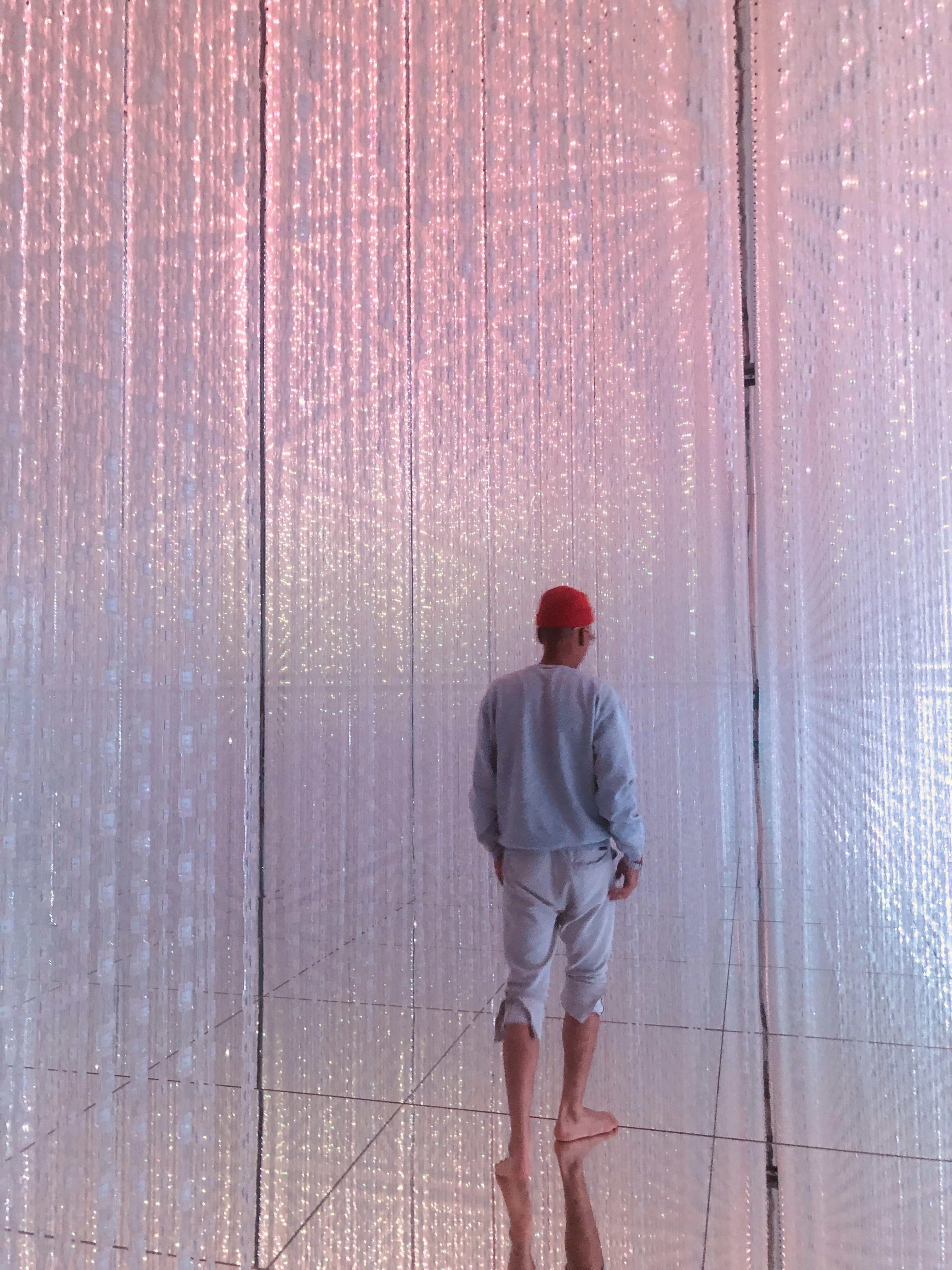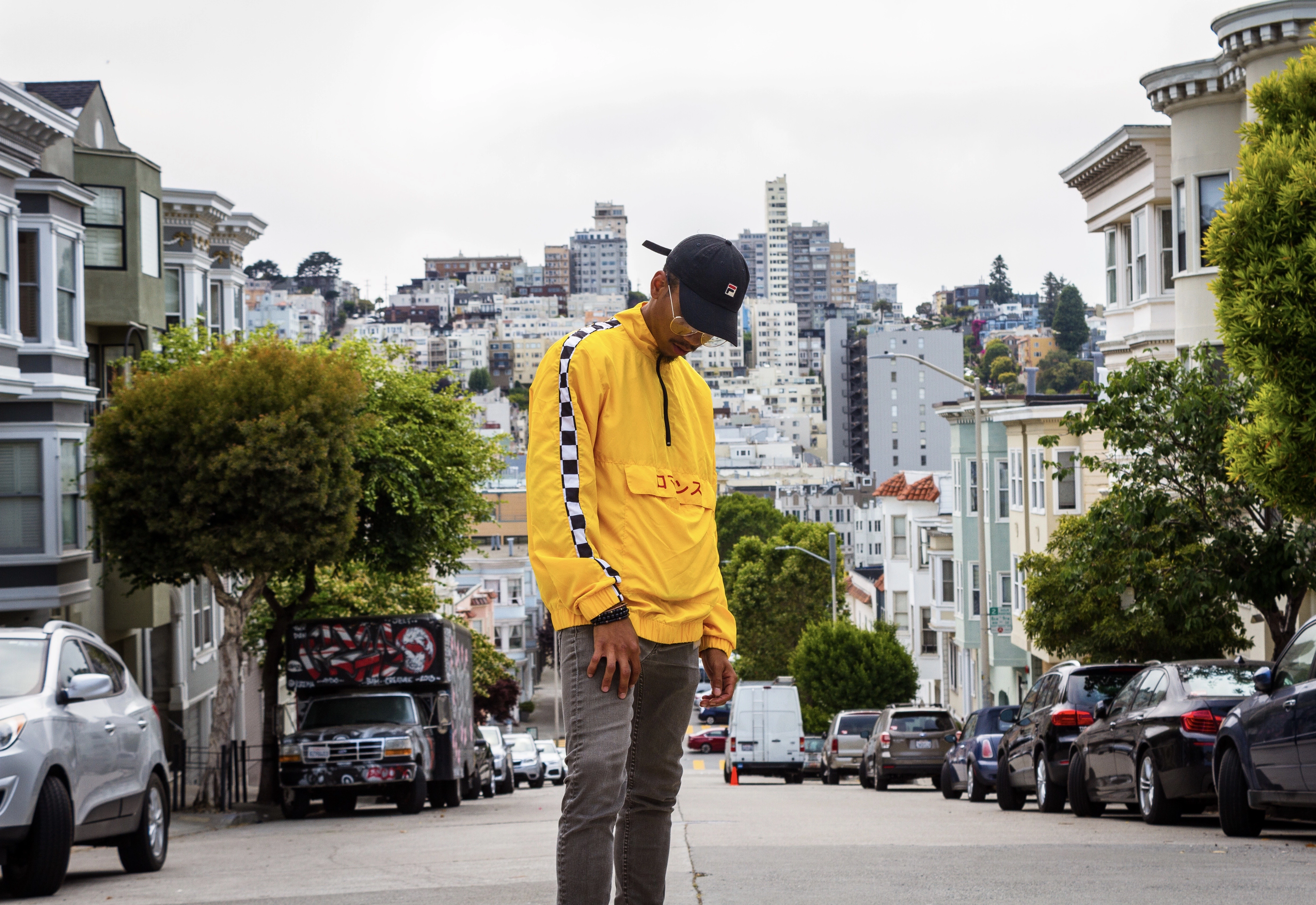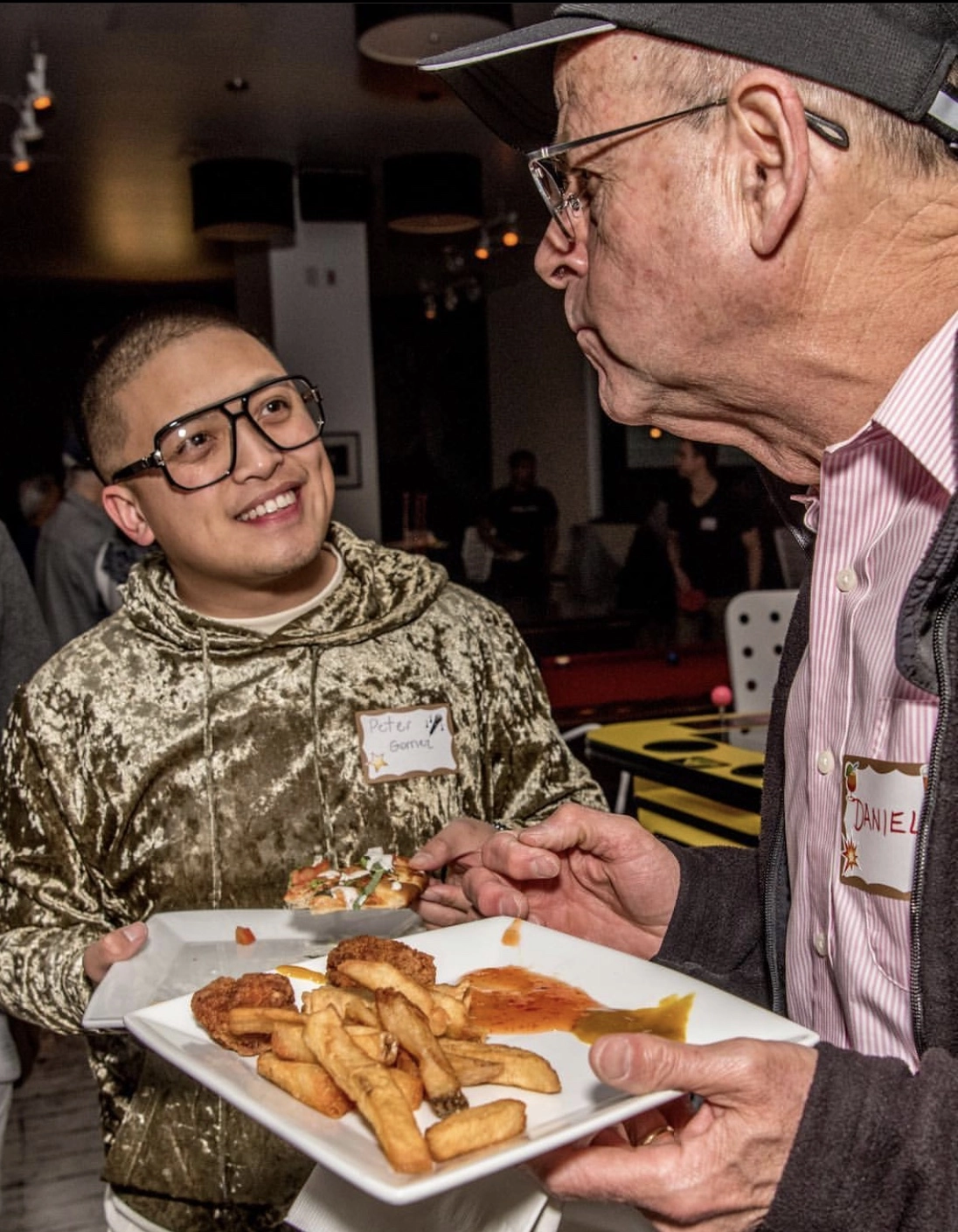 Community Manager, Marketing 
Daly City / San Francisco native Peter Gomez is Hard2Reach Entertainment's "Community Manager". Hailing from a marketing & Filipino background, Peter likes promoting other's passions and culture with such a positive vibe it's contagious. If you want to learn how to engage more with your audience, contact Peter via the handles below.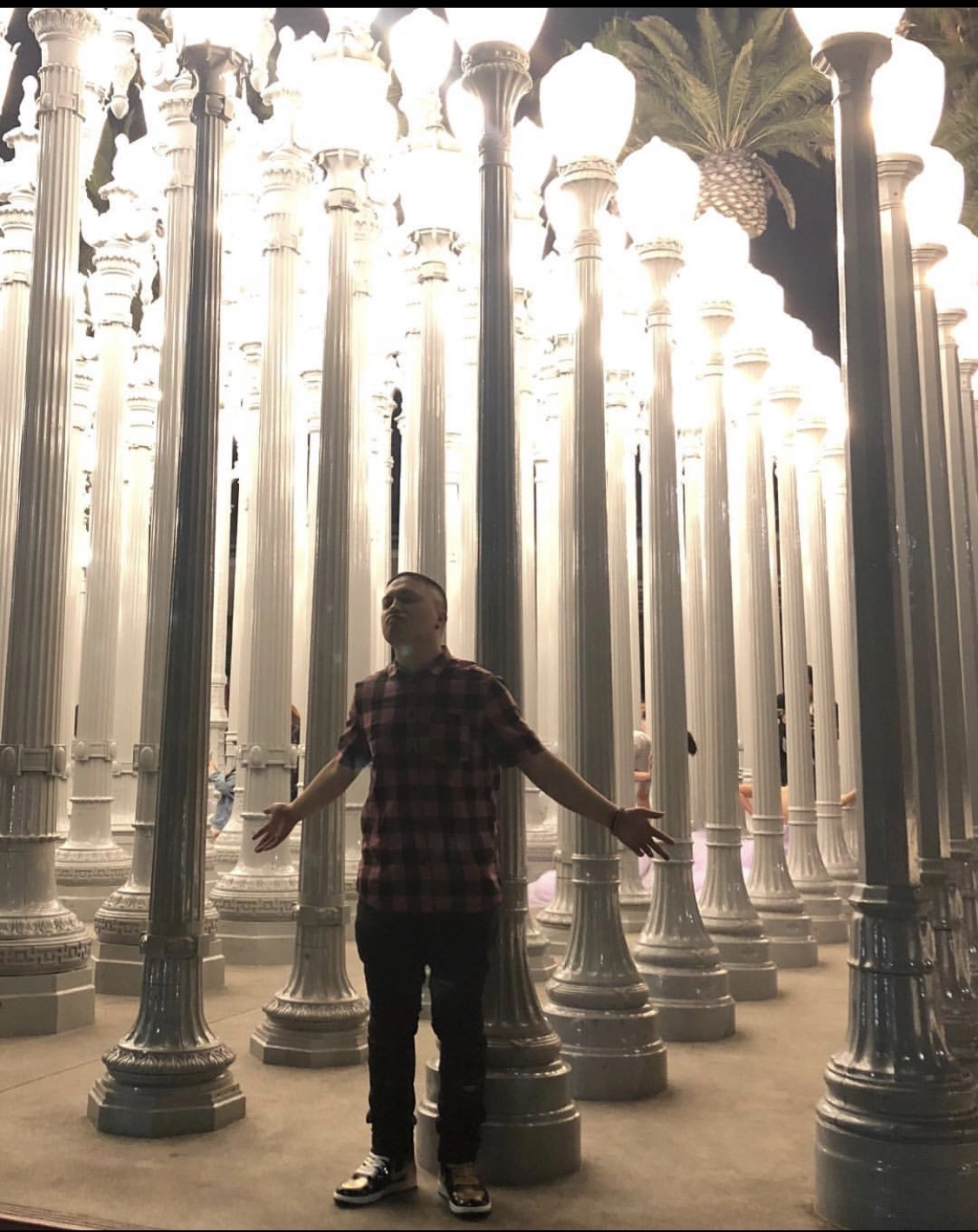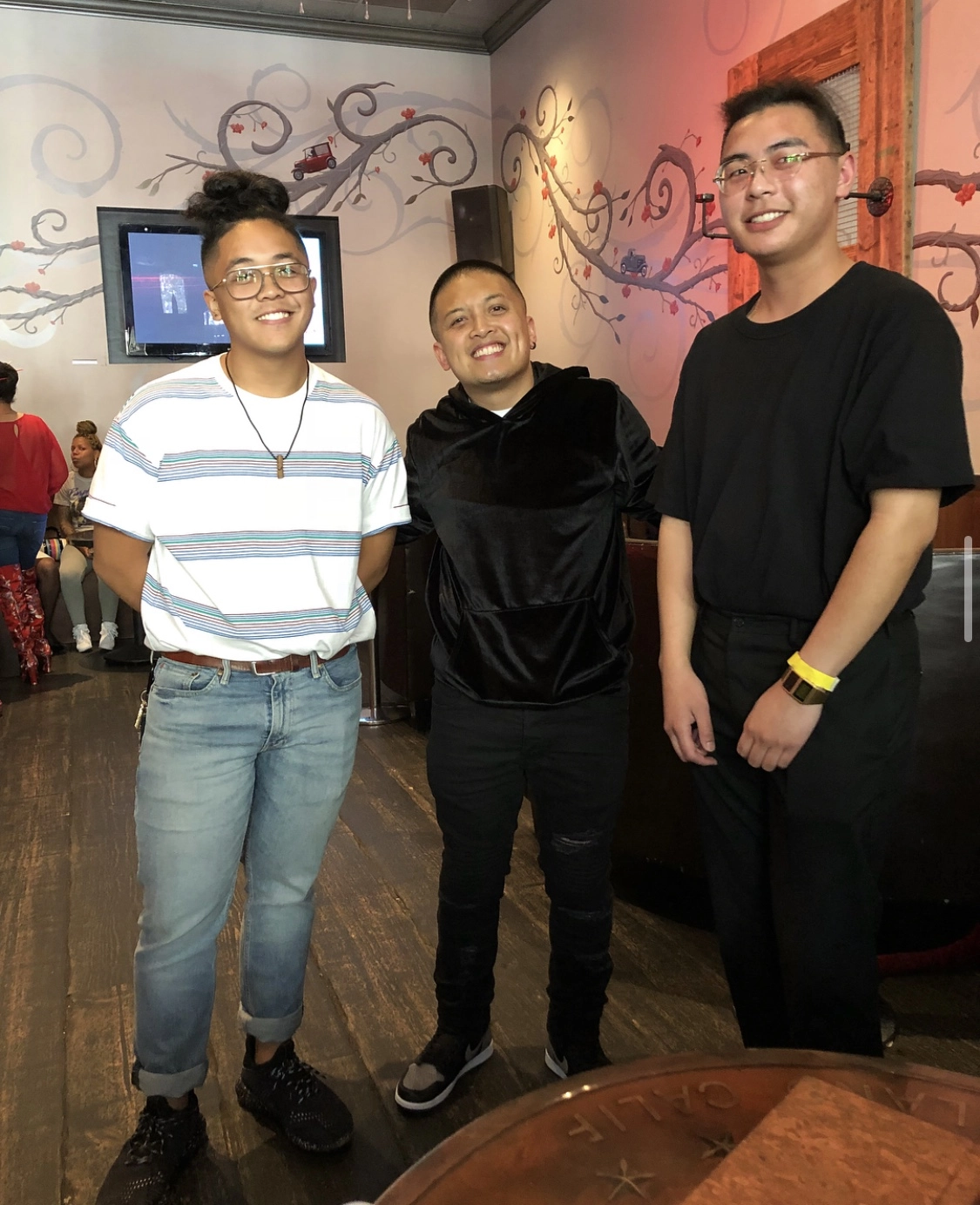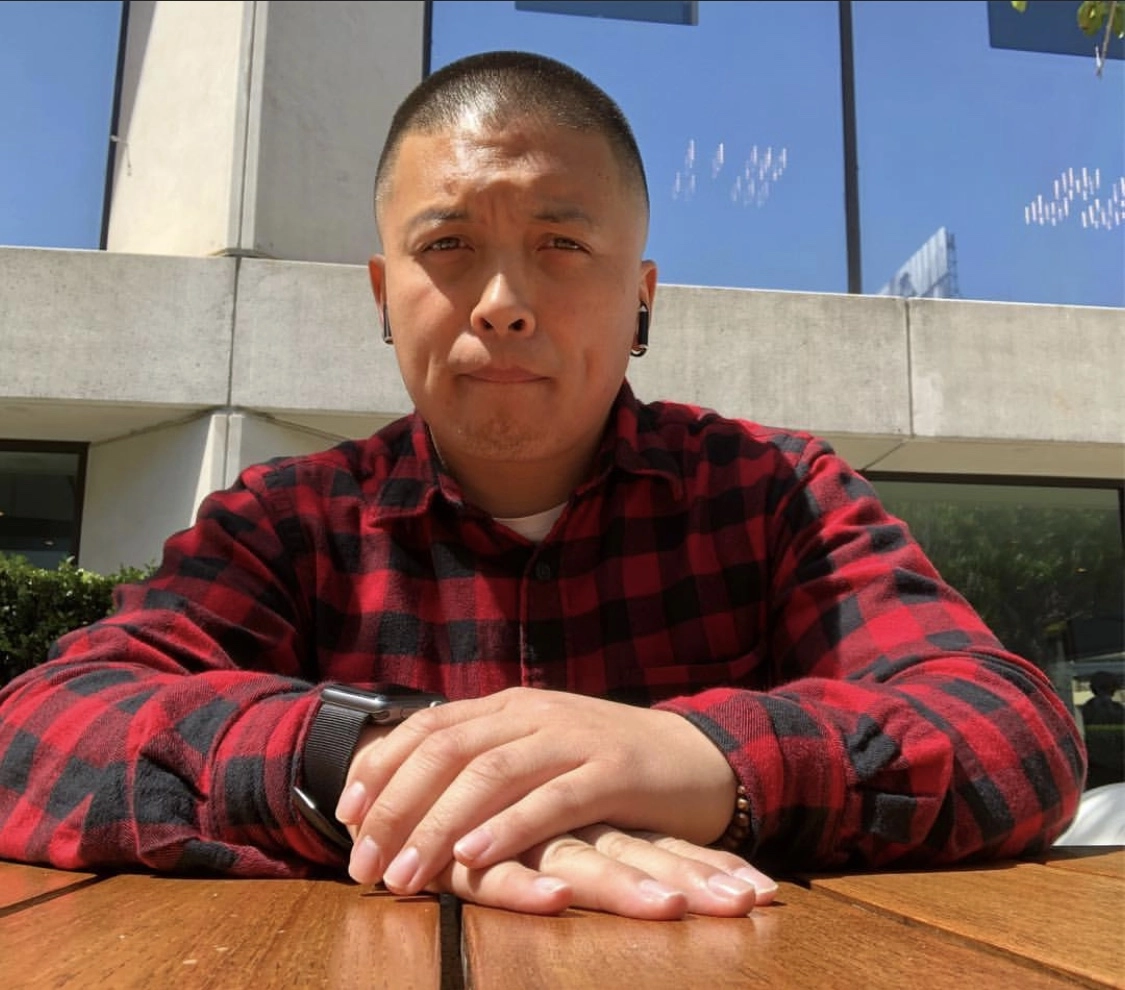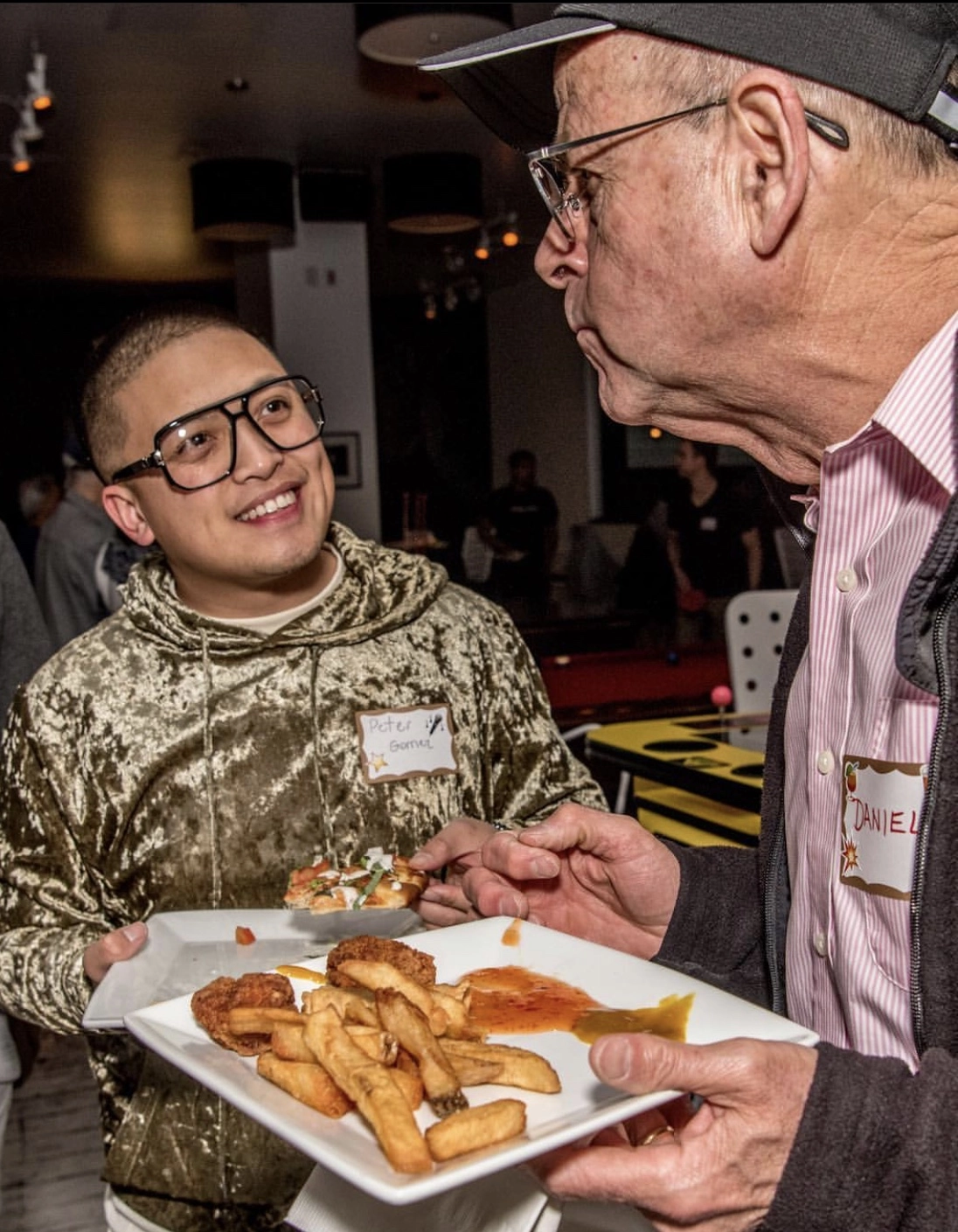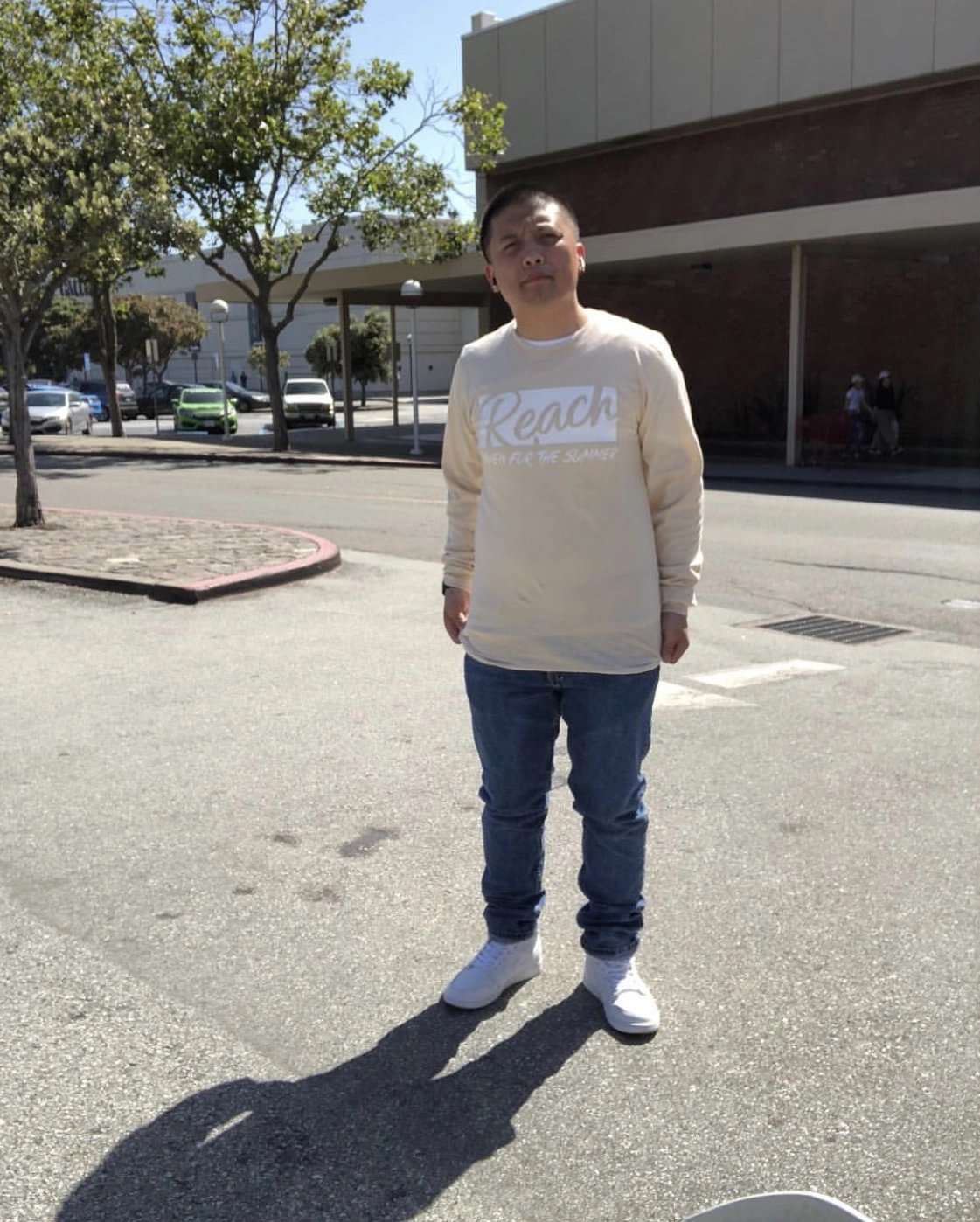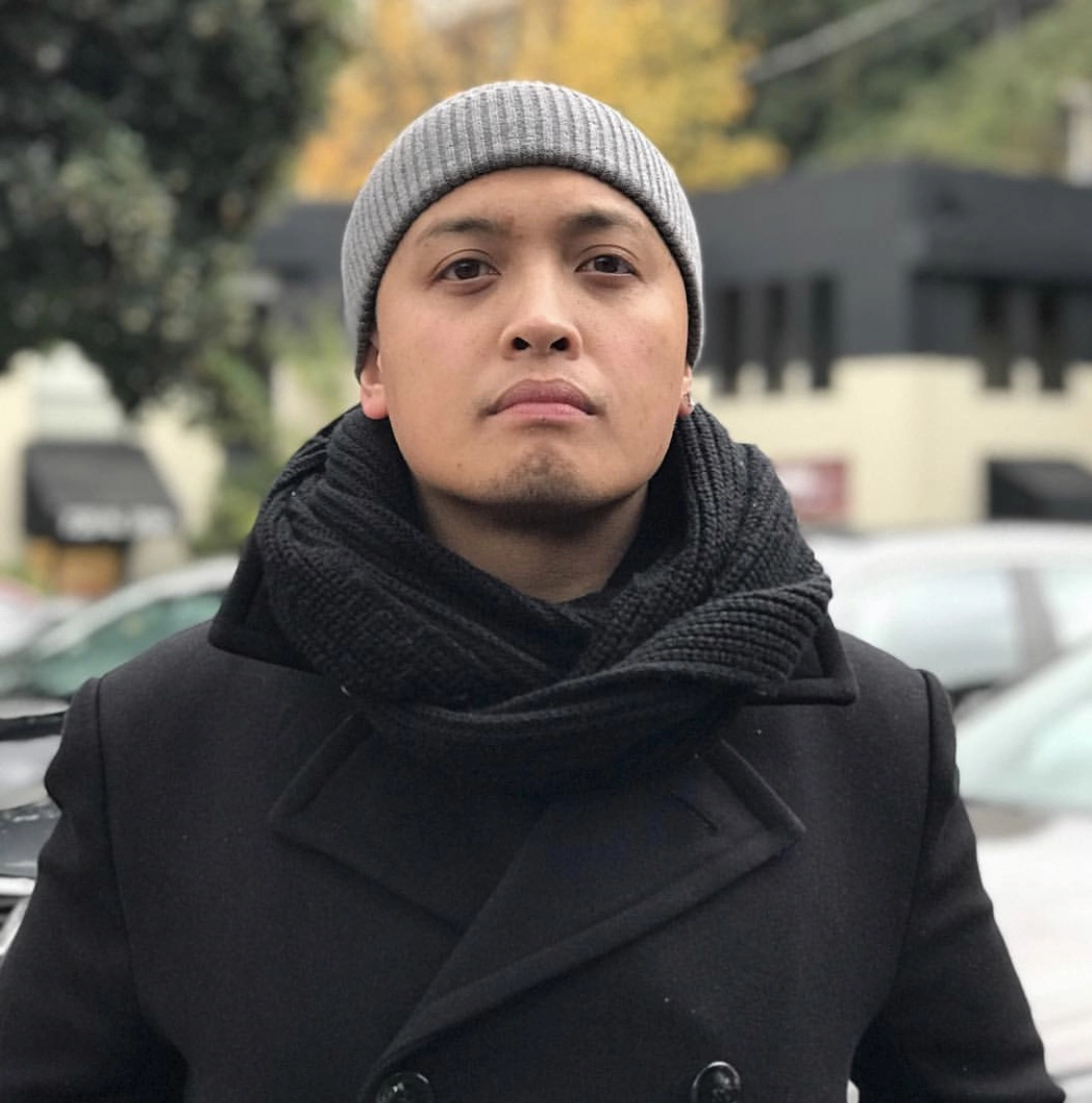 Residing in Pleasanton California, Ryan (RYU) Age: 22, is creating a whole new wave with his sound selection and drum patterns. A percussionist at heart, RYU moved to the Bay Area for his passion of music, culture, and opportunity the area and people had to bring. With his new website dropping soon, as well as a potential BEATSTARS, you'll have plenty of westcoast hits to check out. With his talent and diversity, which ranges widely in different areas, this kid is READY TO WORK. Follow the youngest member of H2R & for beats , contact RYU today.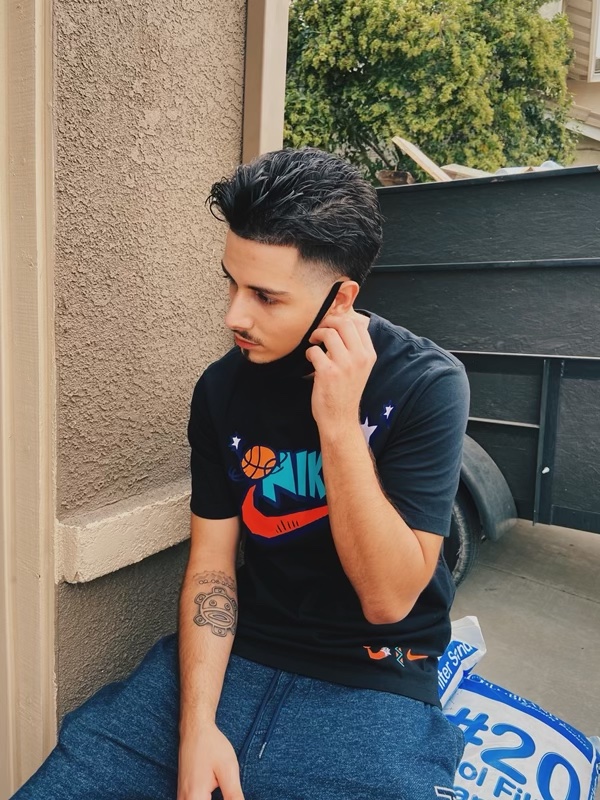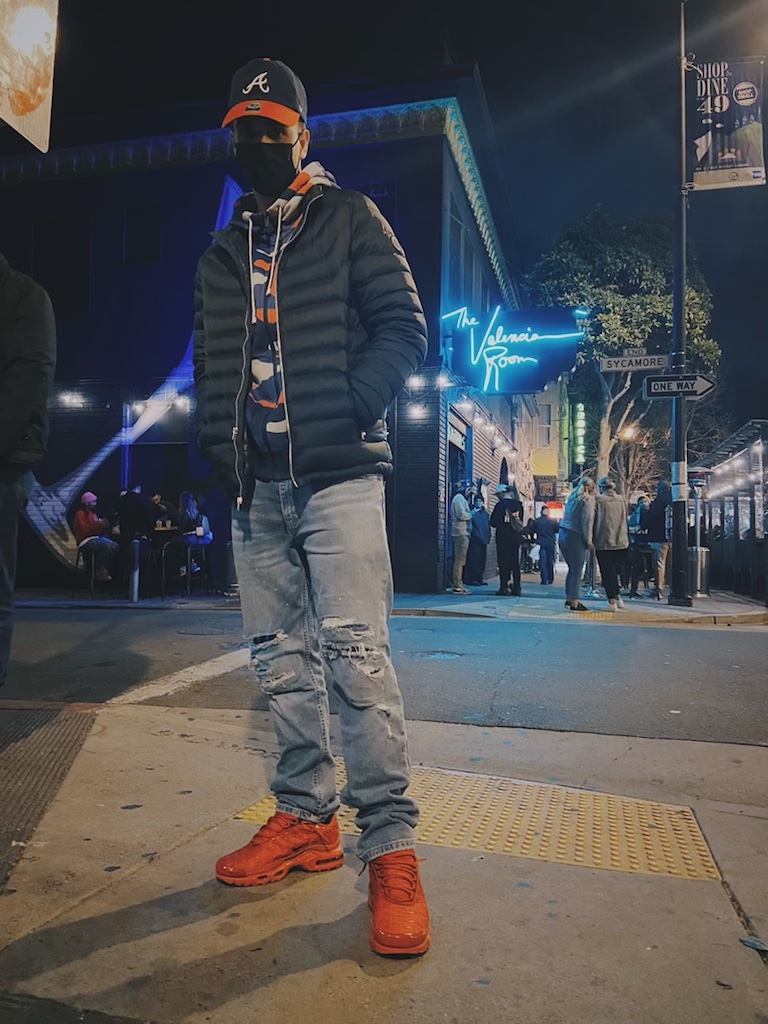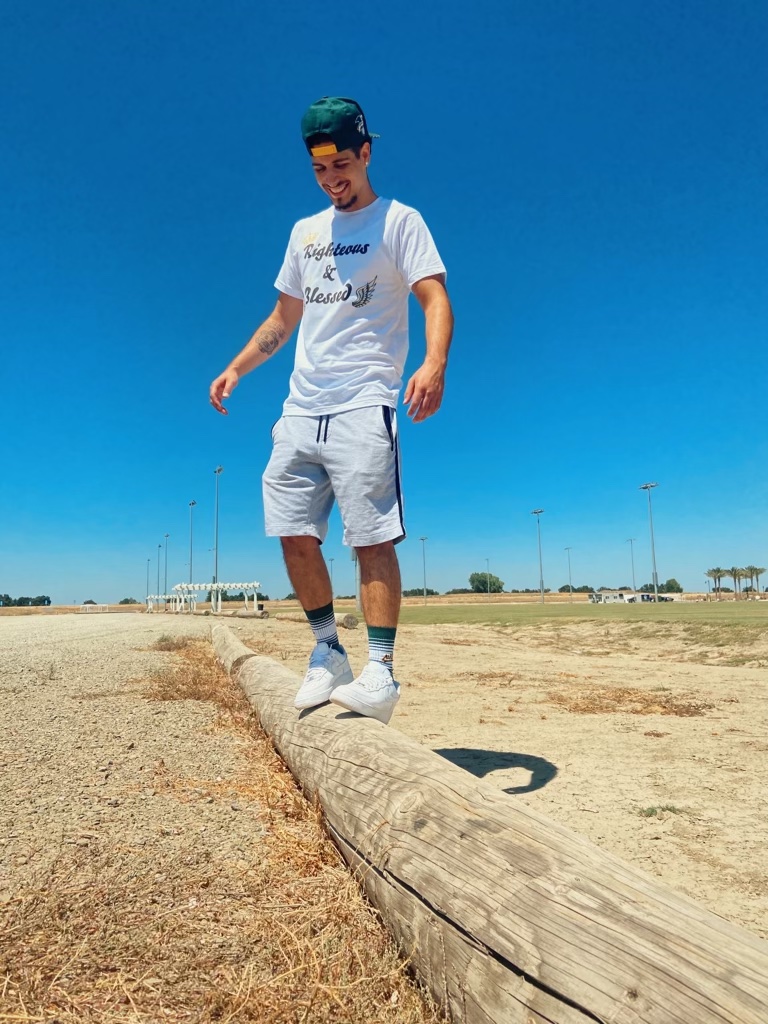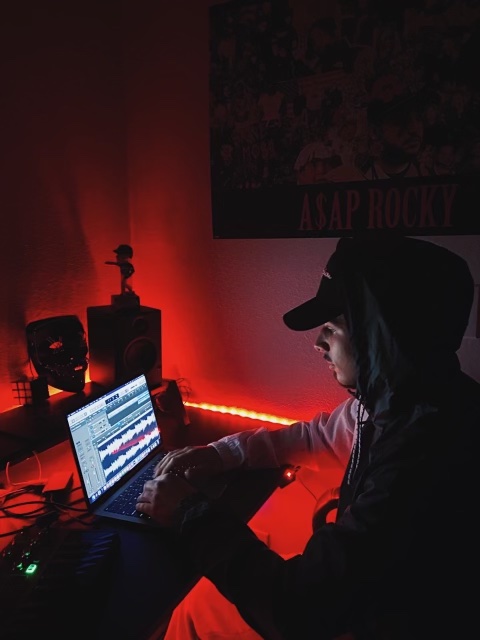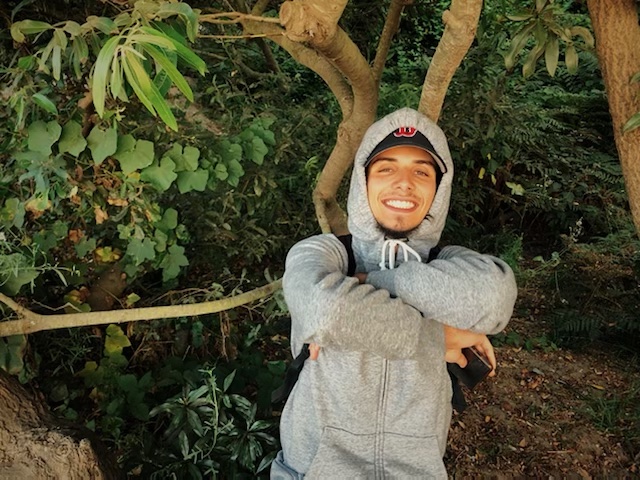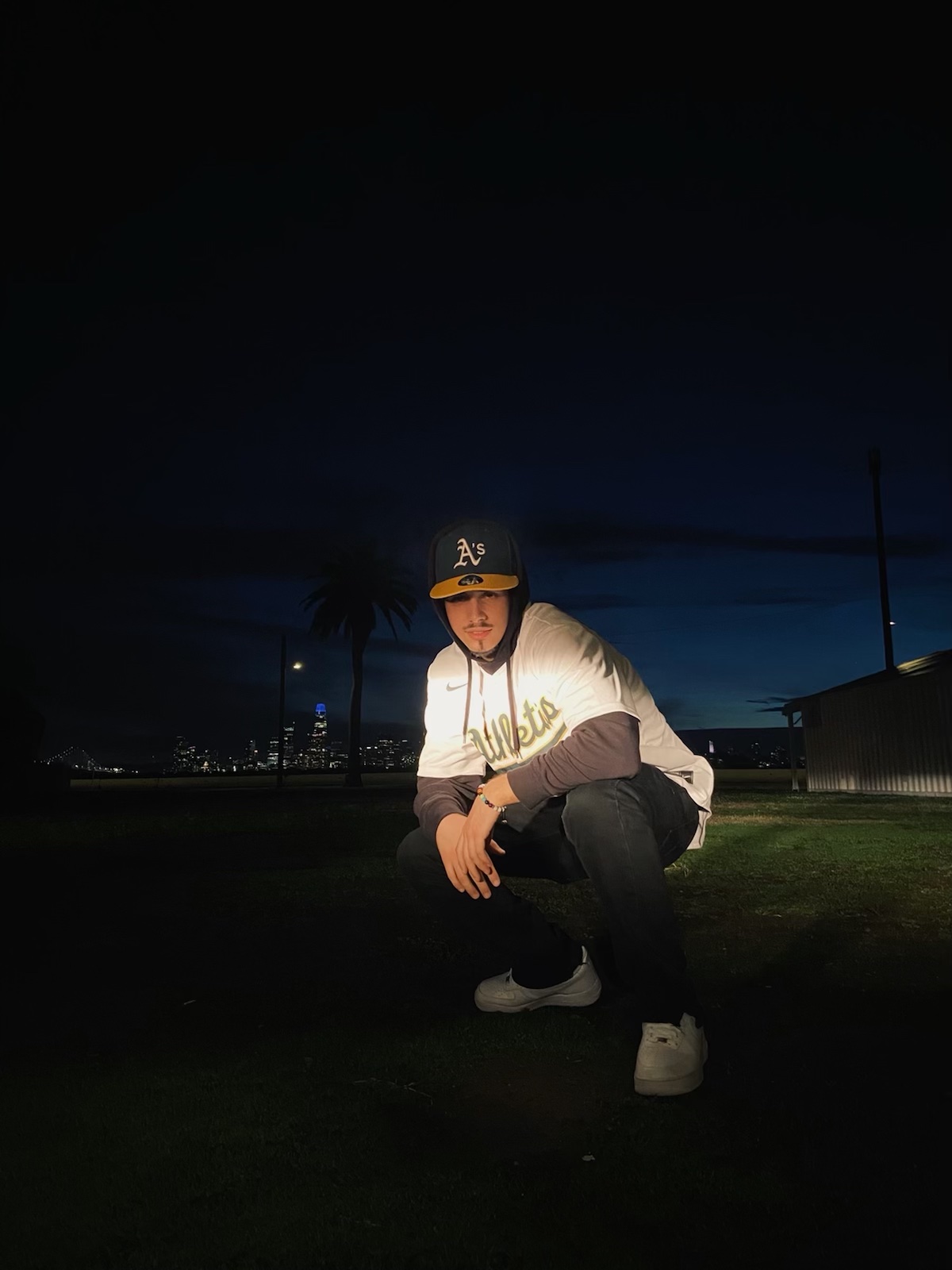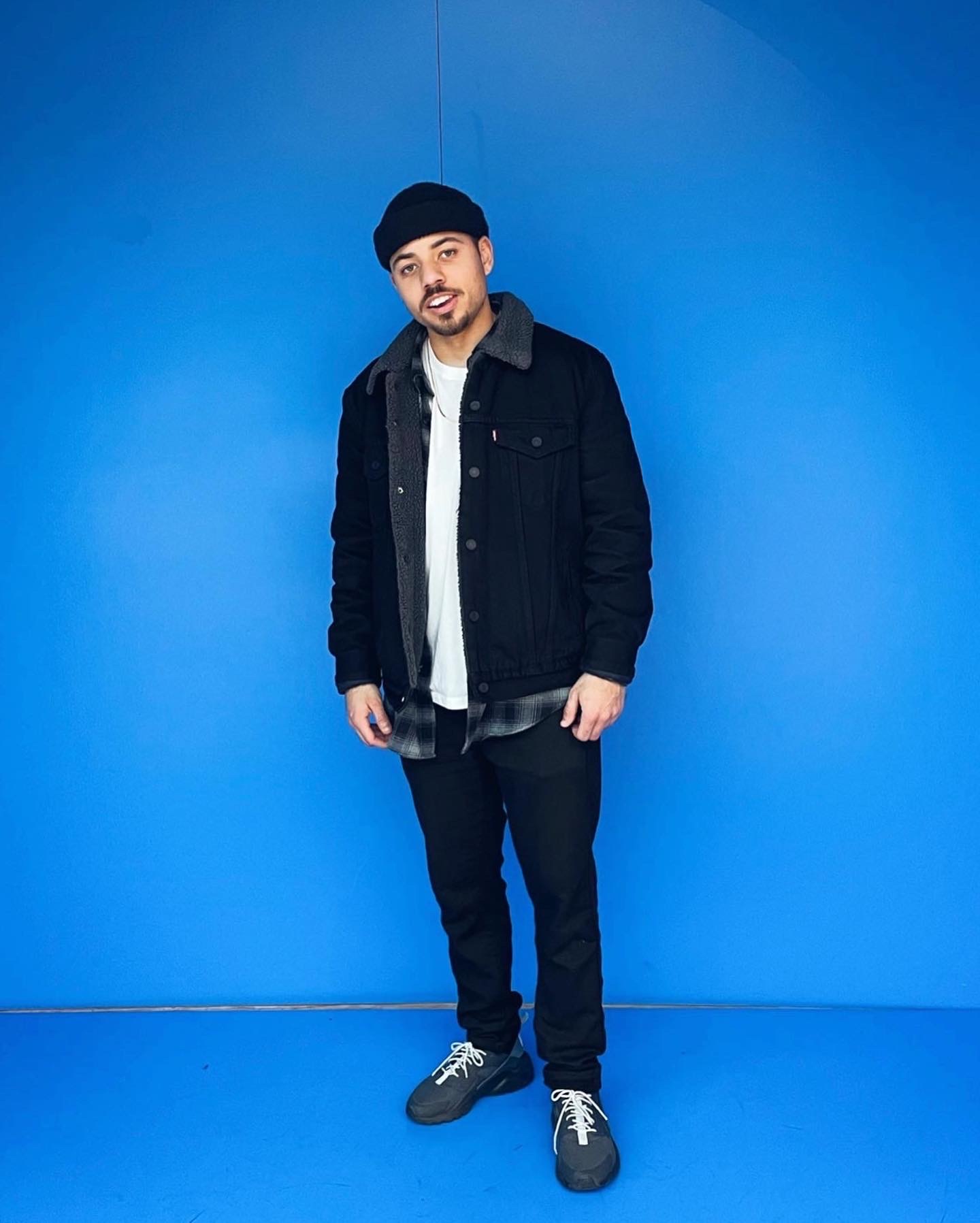 Rapper Singer and songwriter, Elias has lived in San Jose, CA since age 7. Elias has been actively recording since the age of 10 and is known amongst his peers for his unique delivery and versatility. Joining H2R in 2019, Elias sticks true to the nature of lyricism, providing quality verses and experience with every track he drops. In 2016 Elias went to school to become a Registered Nurse and graduated in 2020 with intentions to not only give back to the community through healthcare but to be able to provide himself with the ability to invest more when it comes to his music production. He is currently working on new projects with our founder "DatKid Smoove" as well as his first studio album.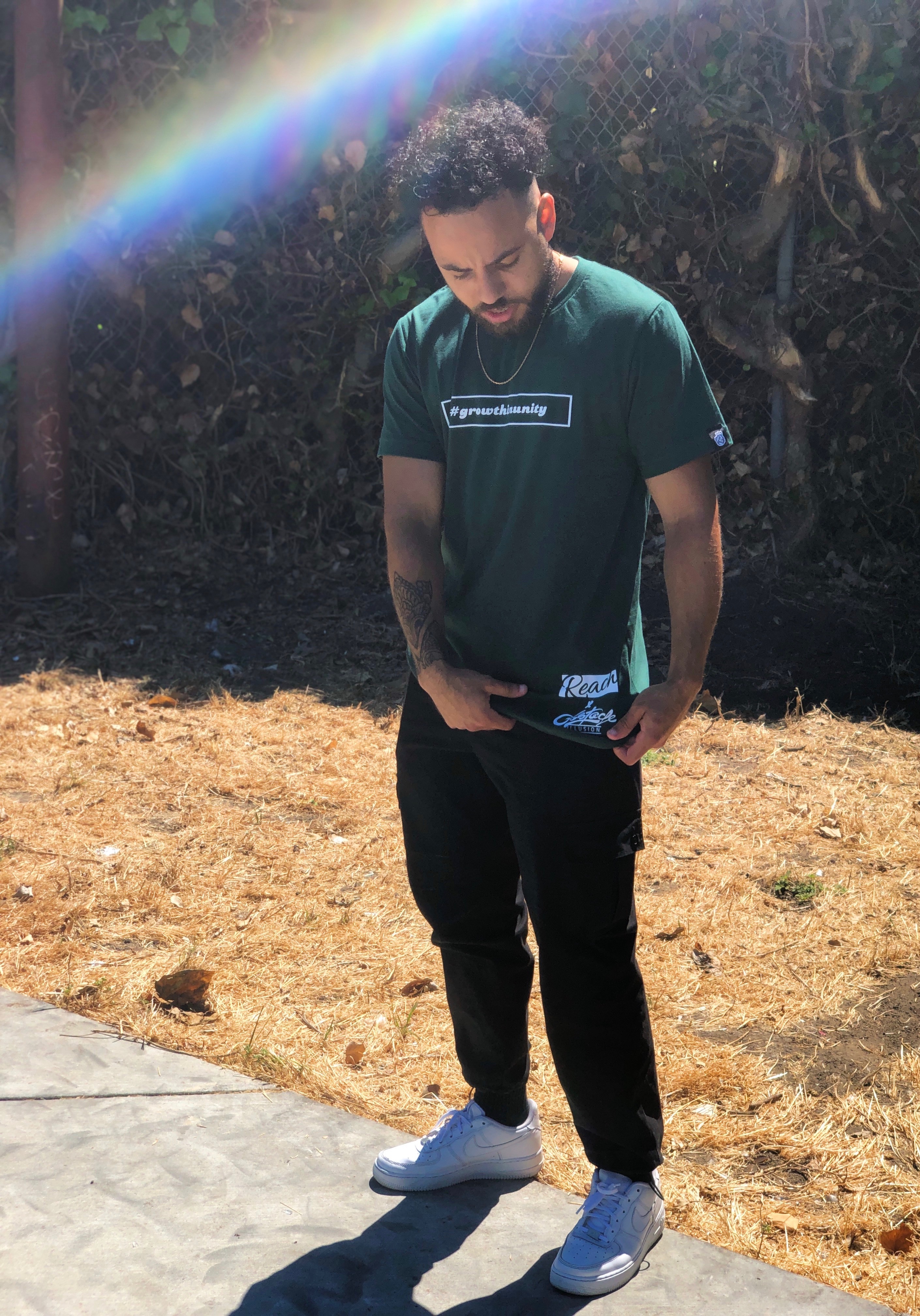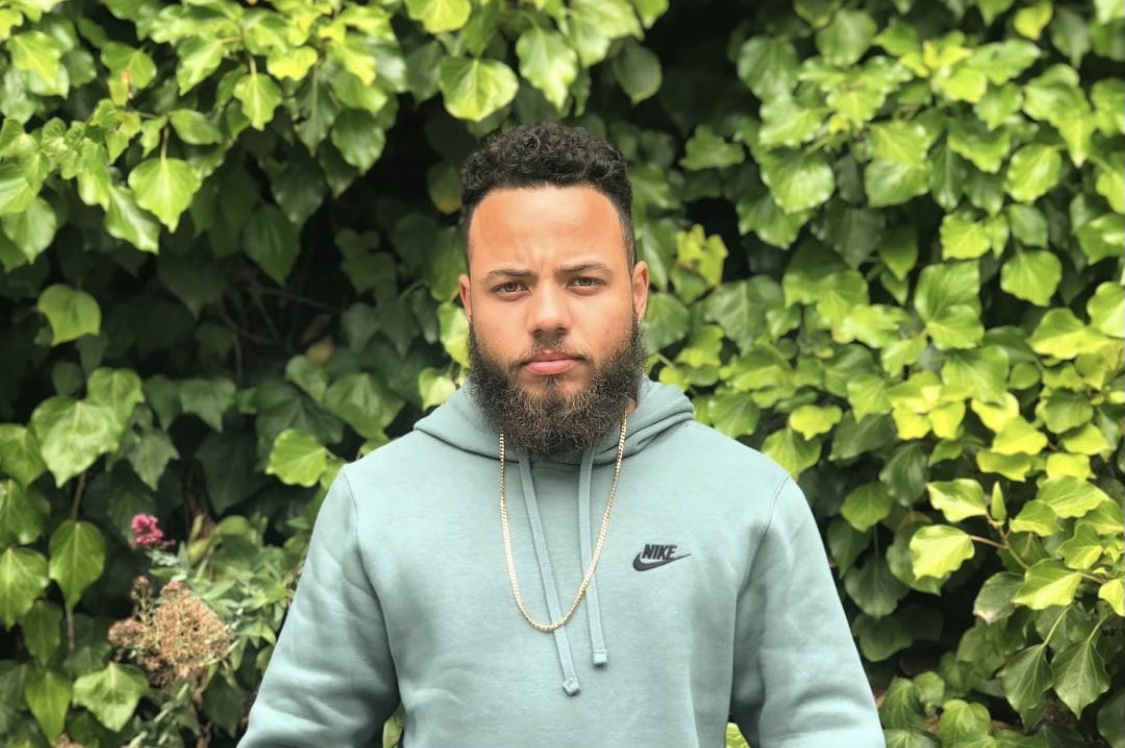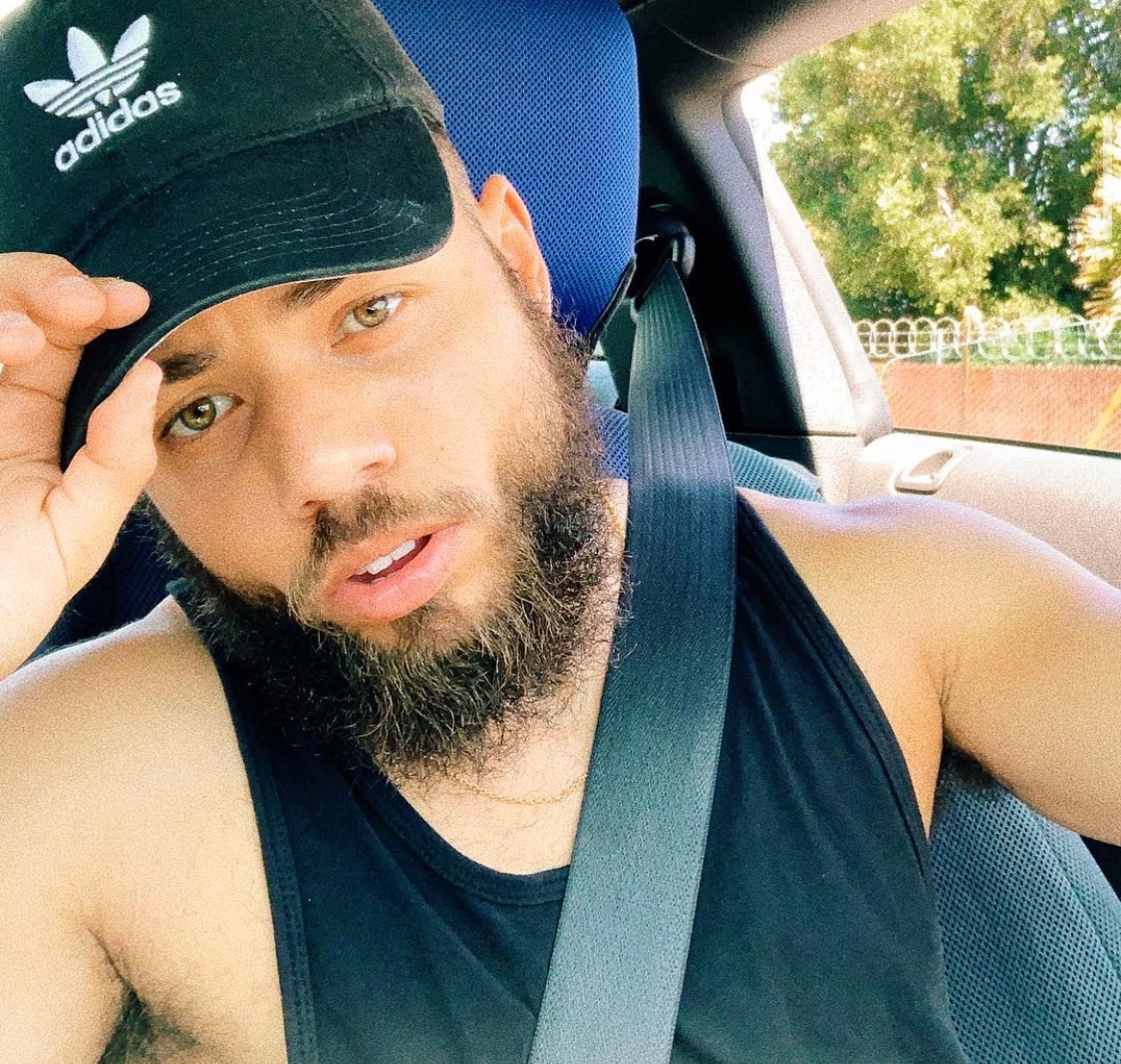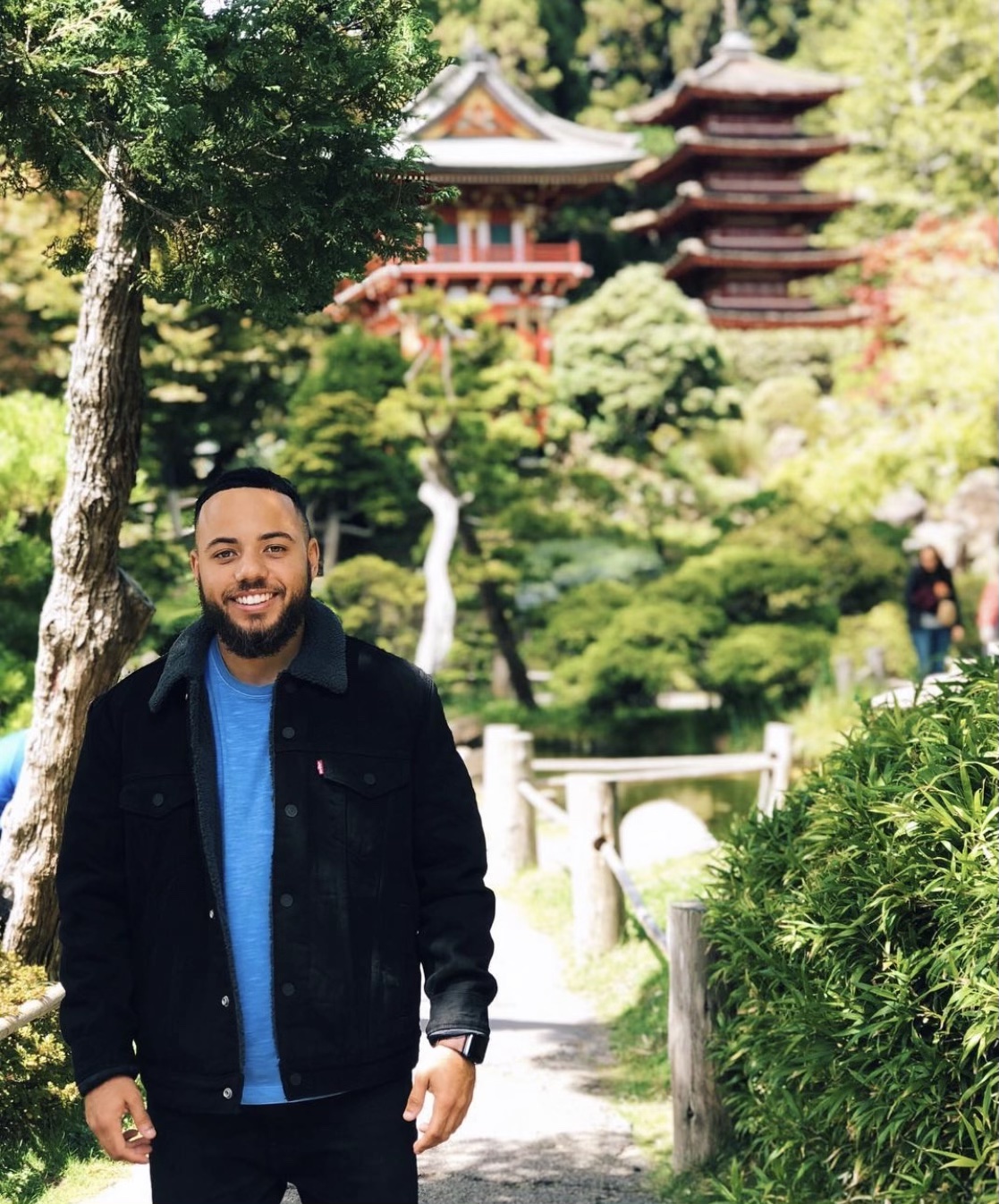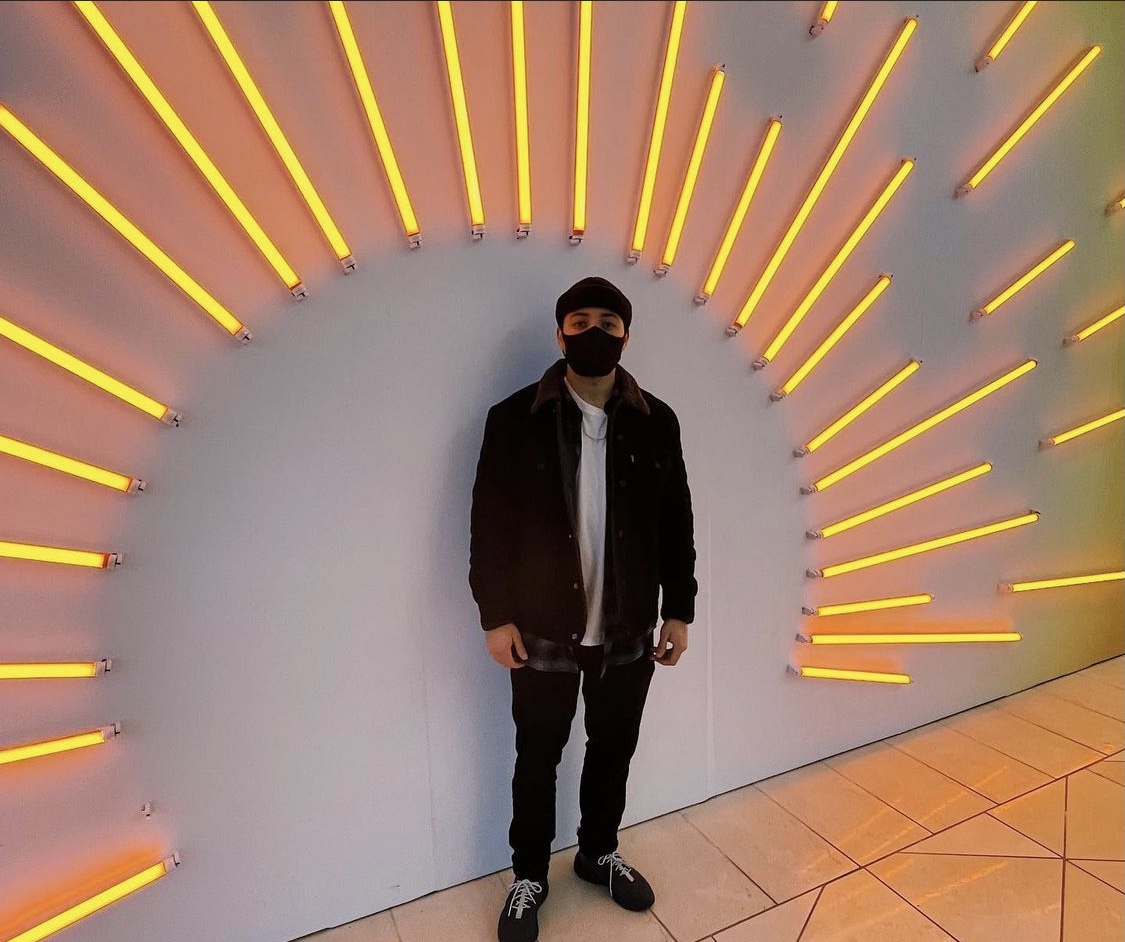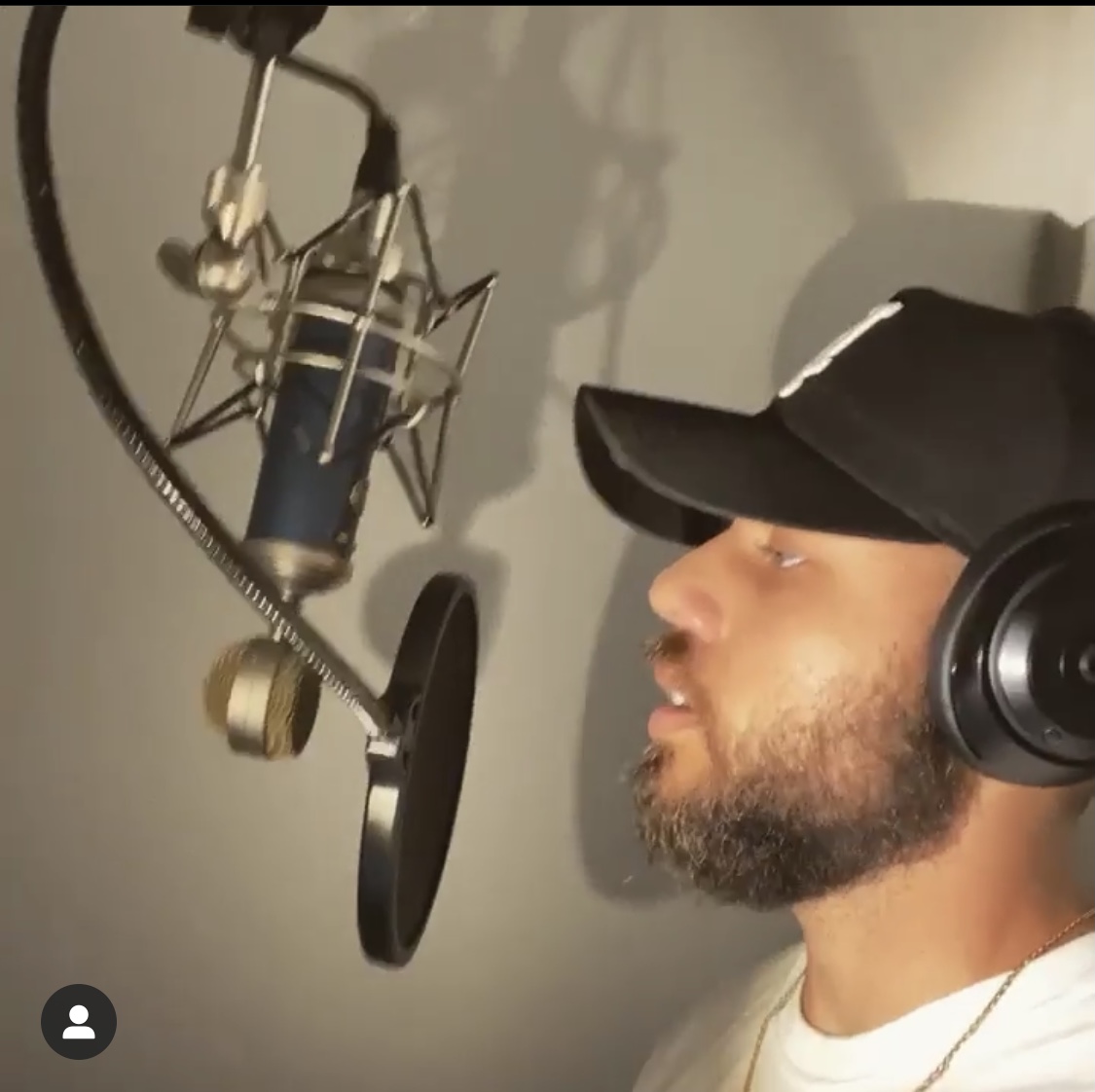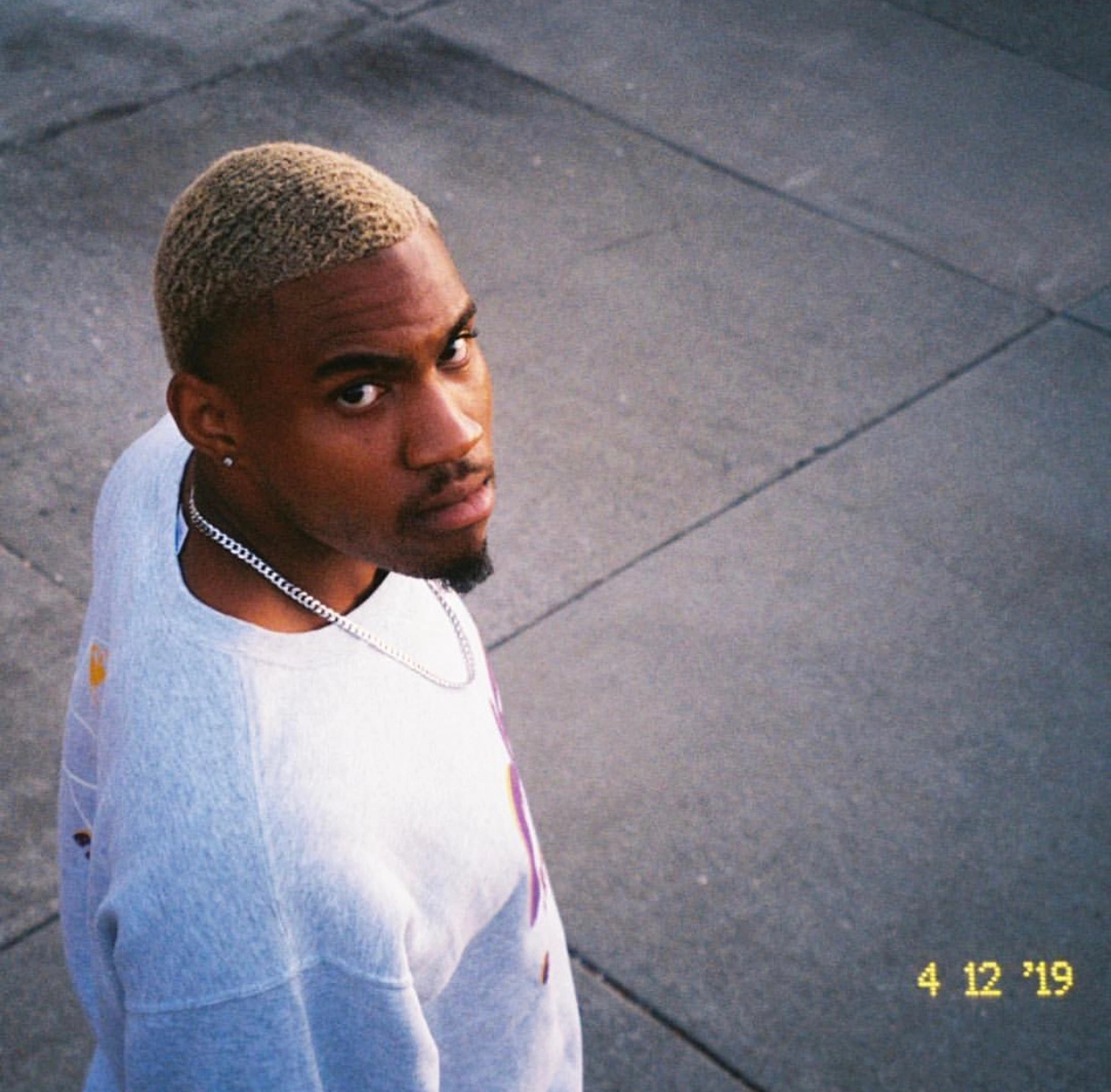 Drummer / Producer / Stylist  
Bay Area Native; representing: Pinole, CA. At age 5, Jabari began playing the drums which led to performing for church services, high school marching band, concert band & symphonic band. As his interest in music grew, he began to produce & eventually involved himself with the UC Davis Jazz Ensemble. His passion for positive social empowerment and his love for music brought out B.A.R.I, LLC ; a lifestyle brand and music distribution label focused on encouraging people to "be alright inside", so that they feel more than content & can attain the life that they dream. His love for fashion eventually led him to lead the #StayDipped movement which highlights day to day fashion that he and others feel the most confident and stylish in. Tune into his handles for more.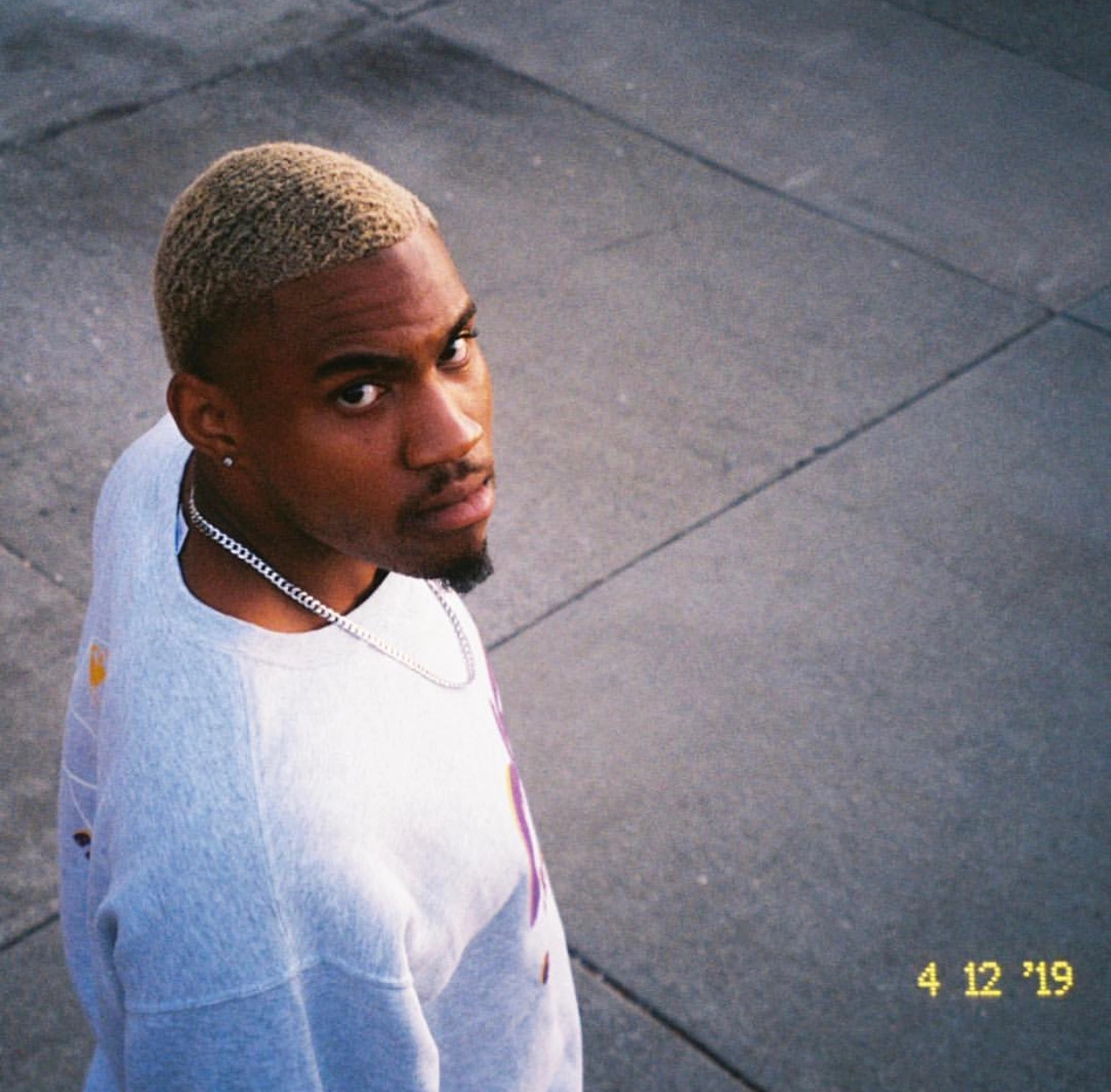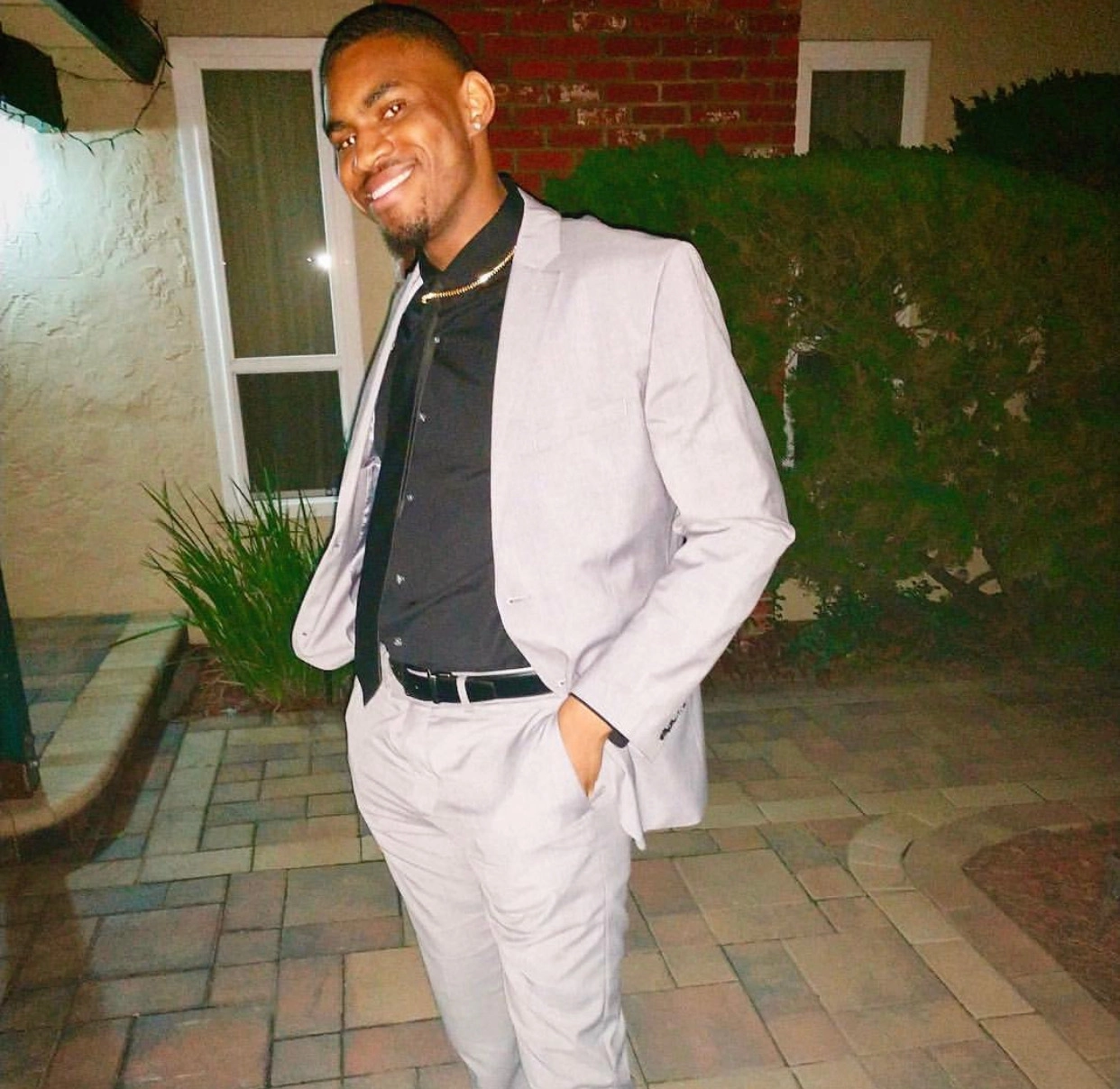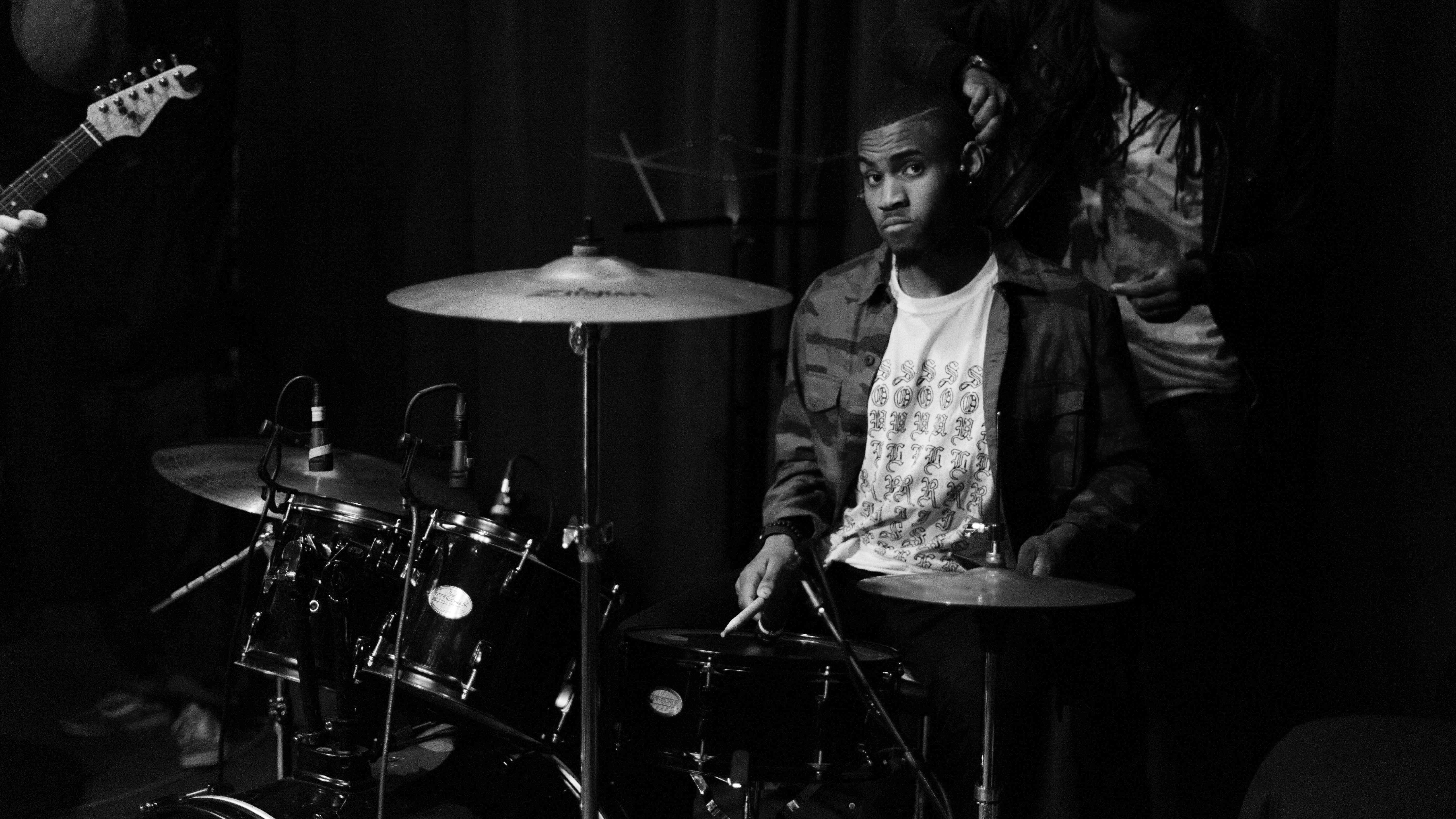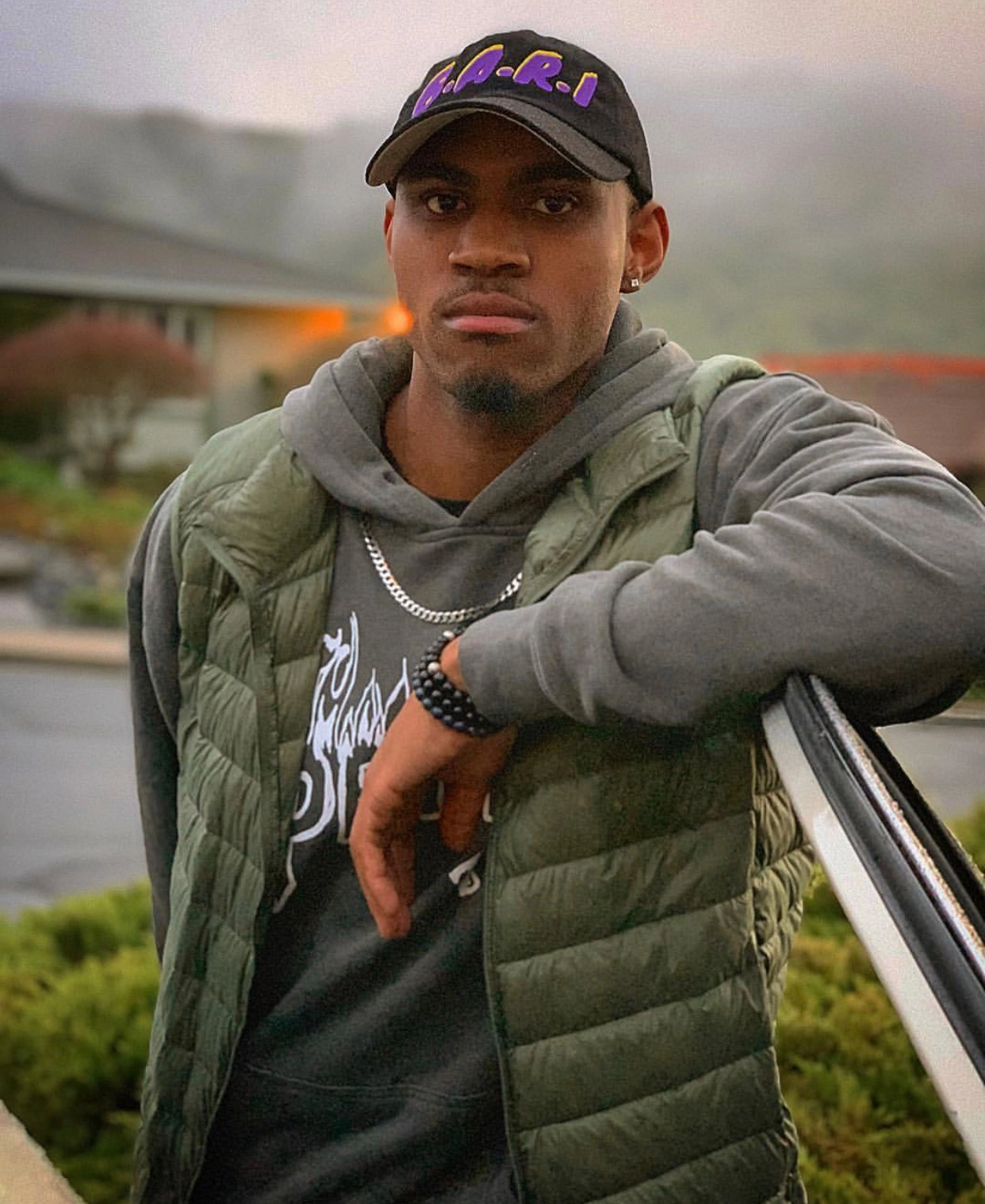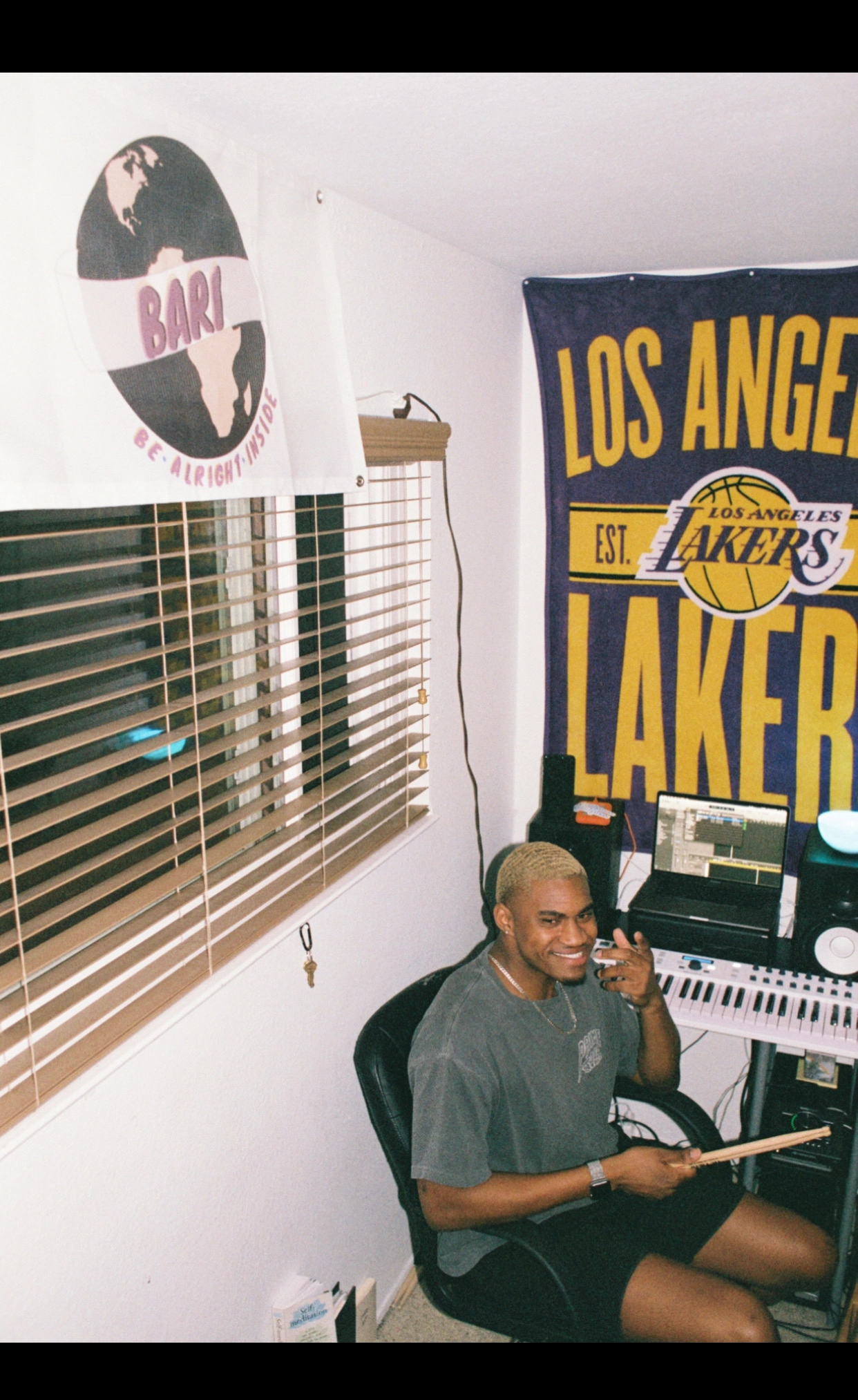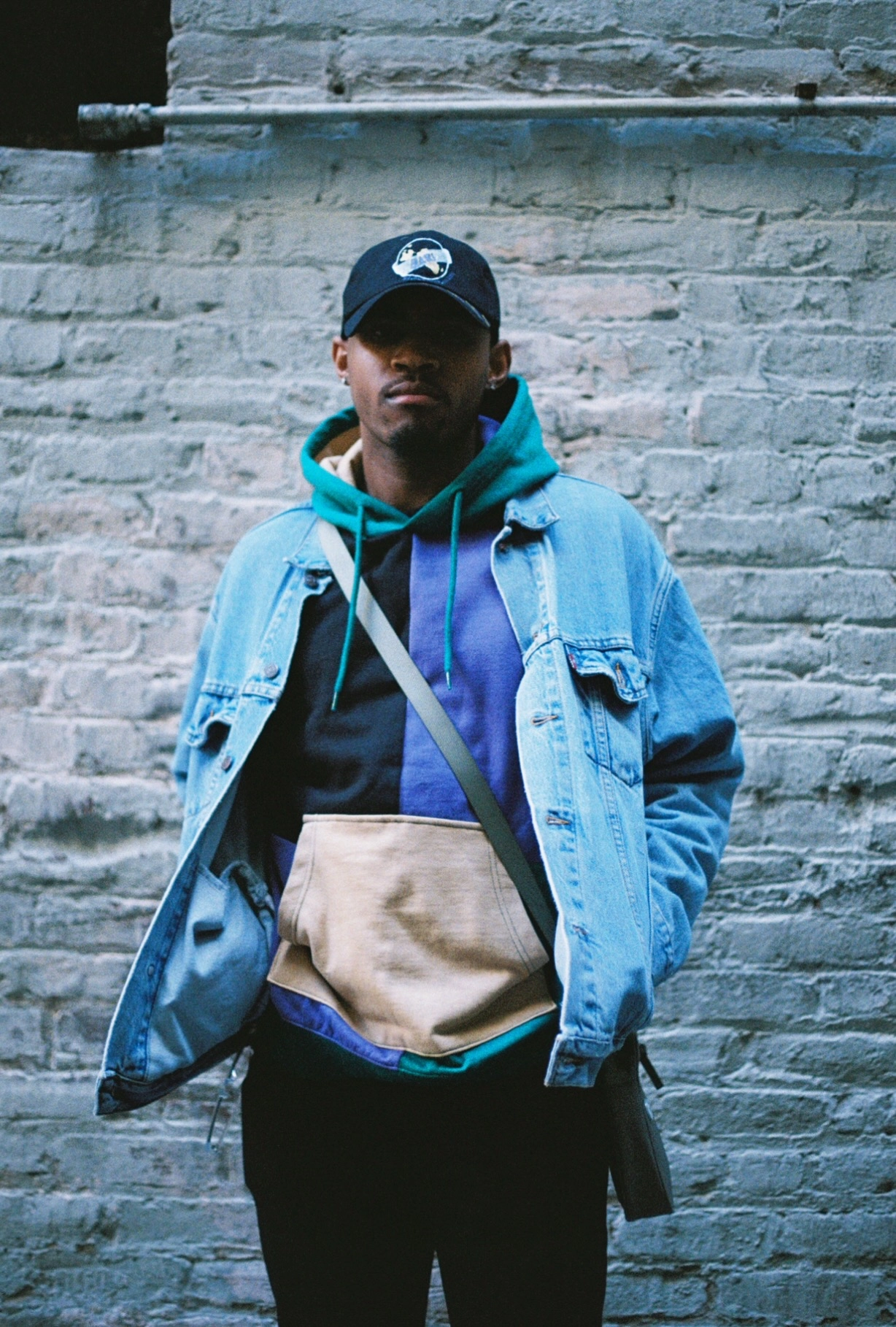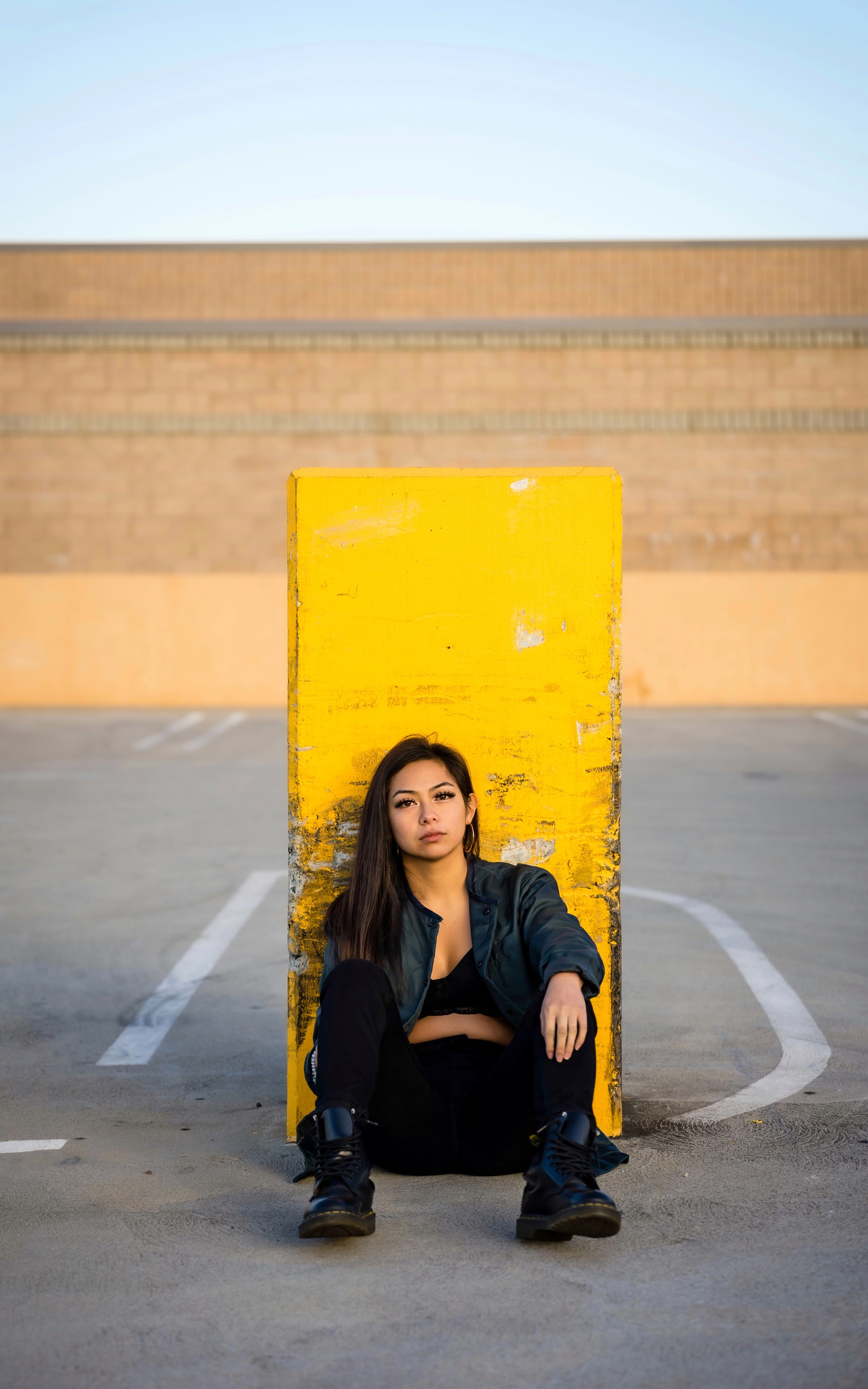 Originating from Hayward, Anjanette Lanae is a Bay Area music producer personifying her personality through sound. While making a name for herself in the music scene, she can be found making music at your local coffee shop, expanding her online presence, and projecting genre fluidity while cultivating a new sound through her duo music advent, Evanae. She is also currently branding as the COO of BreakingPRS. Tune into her handles below.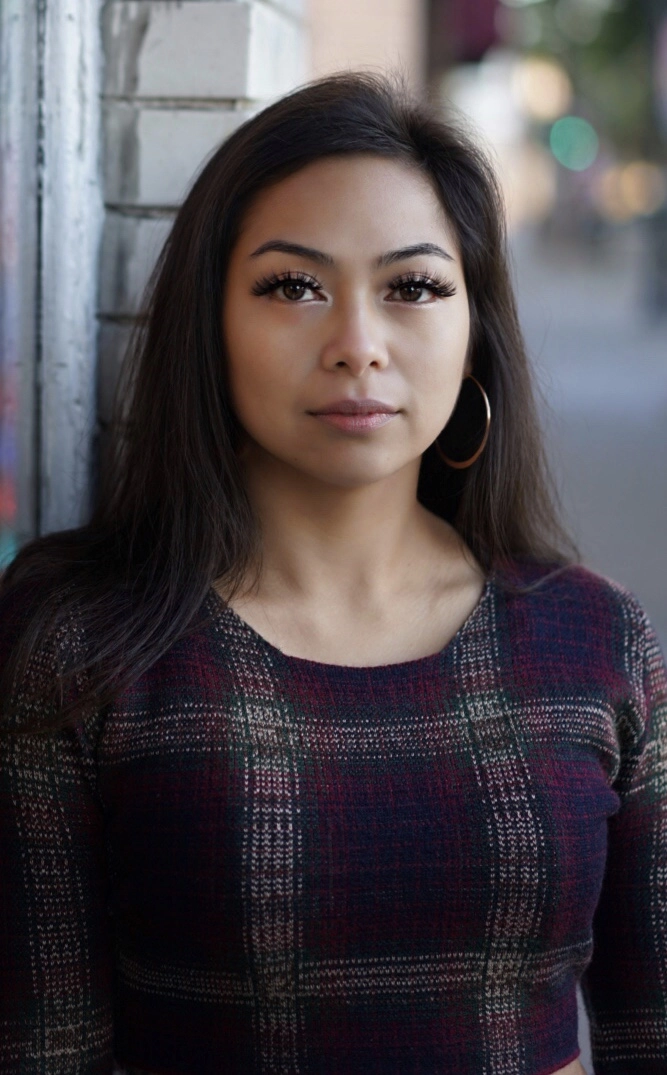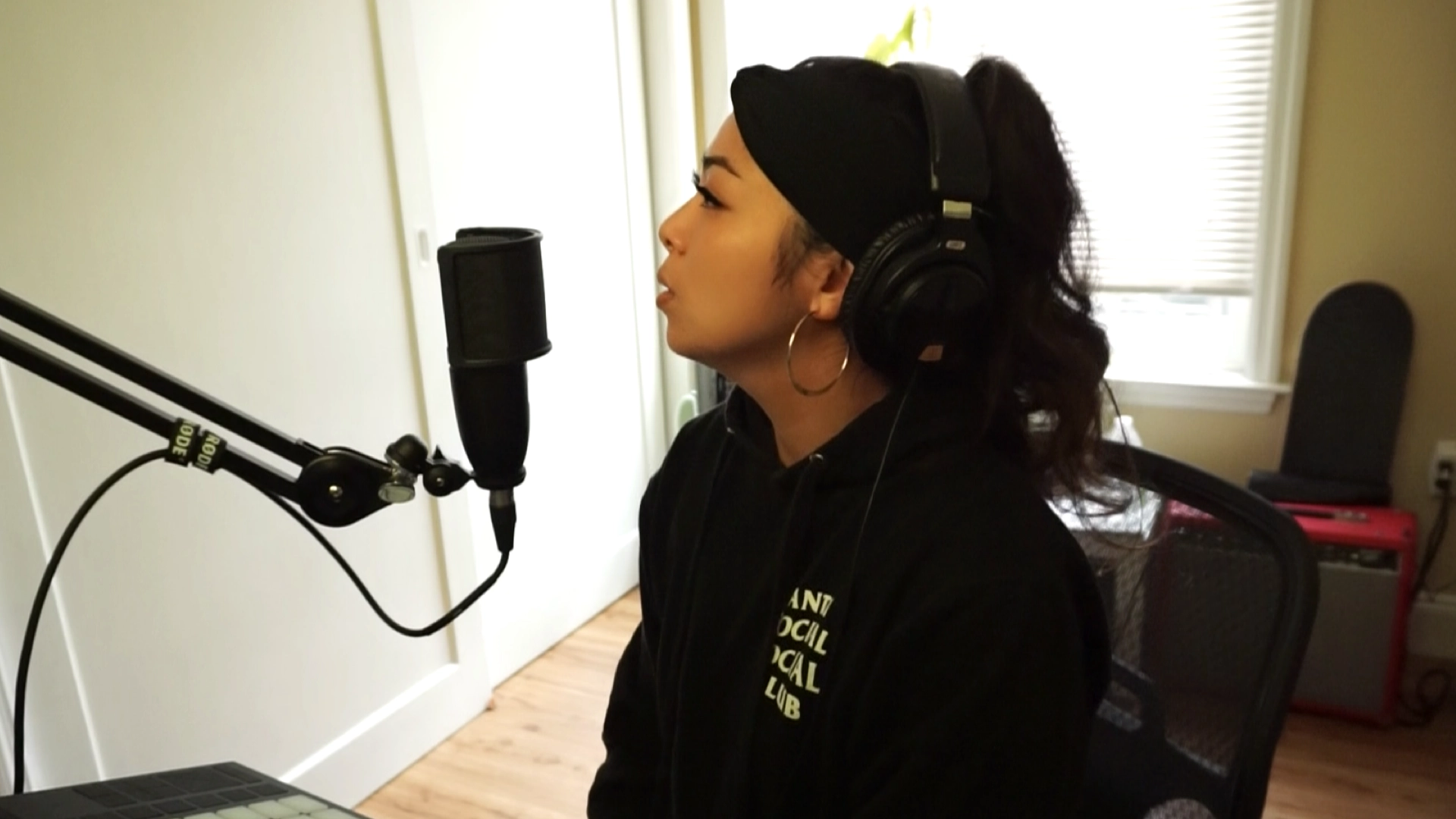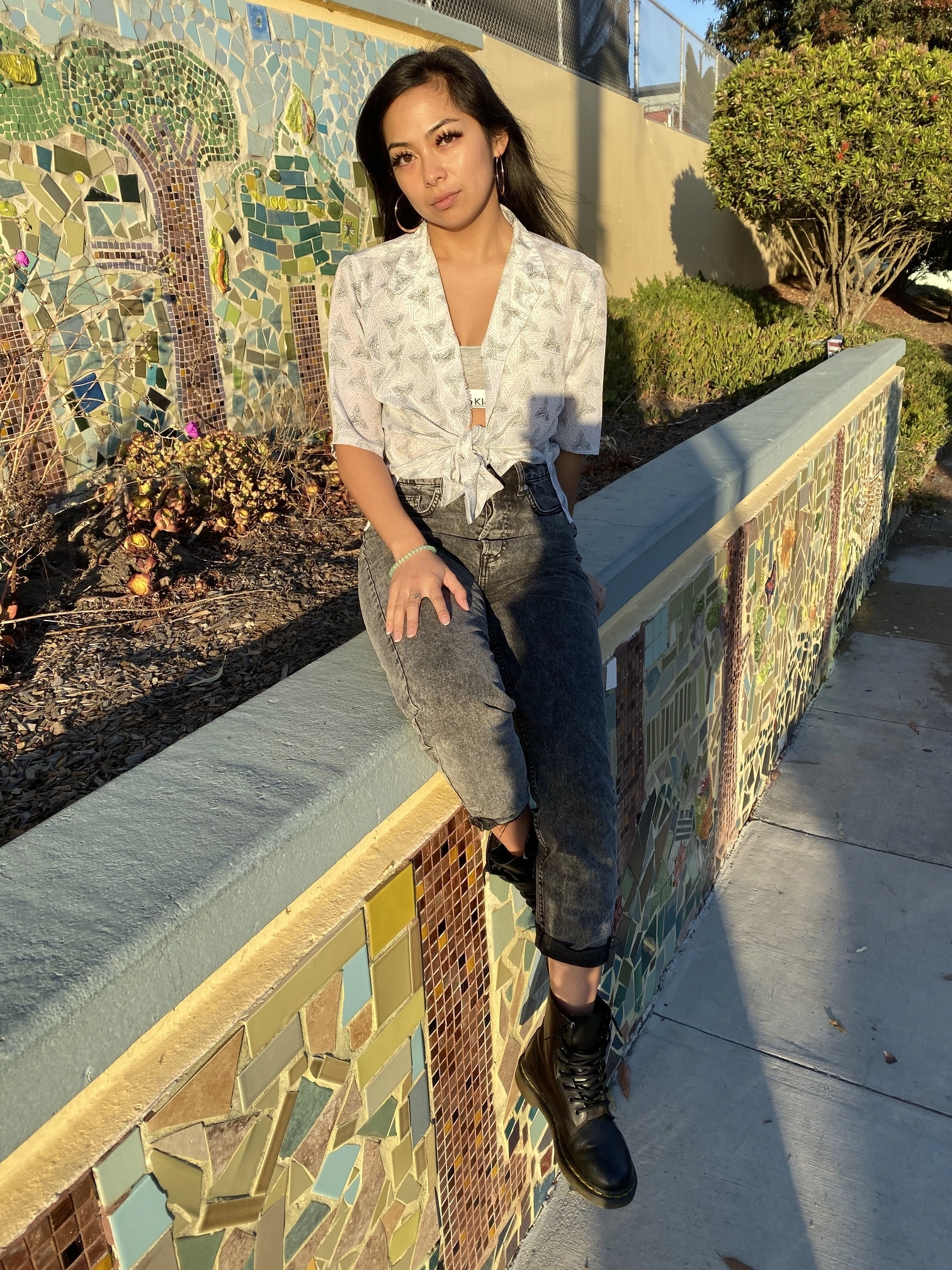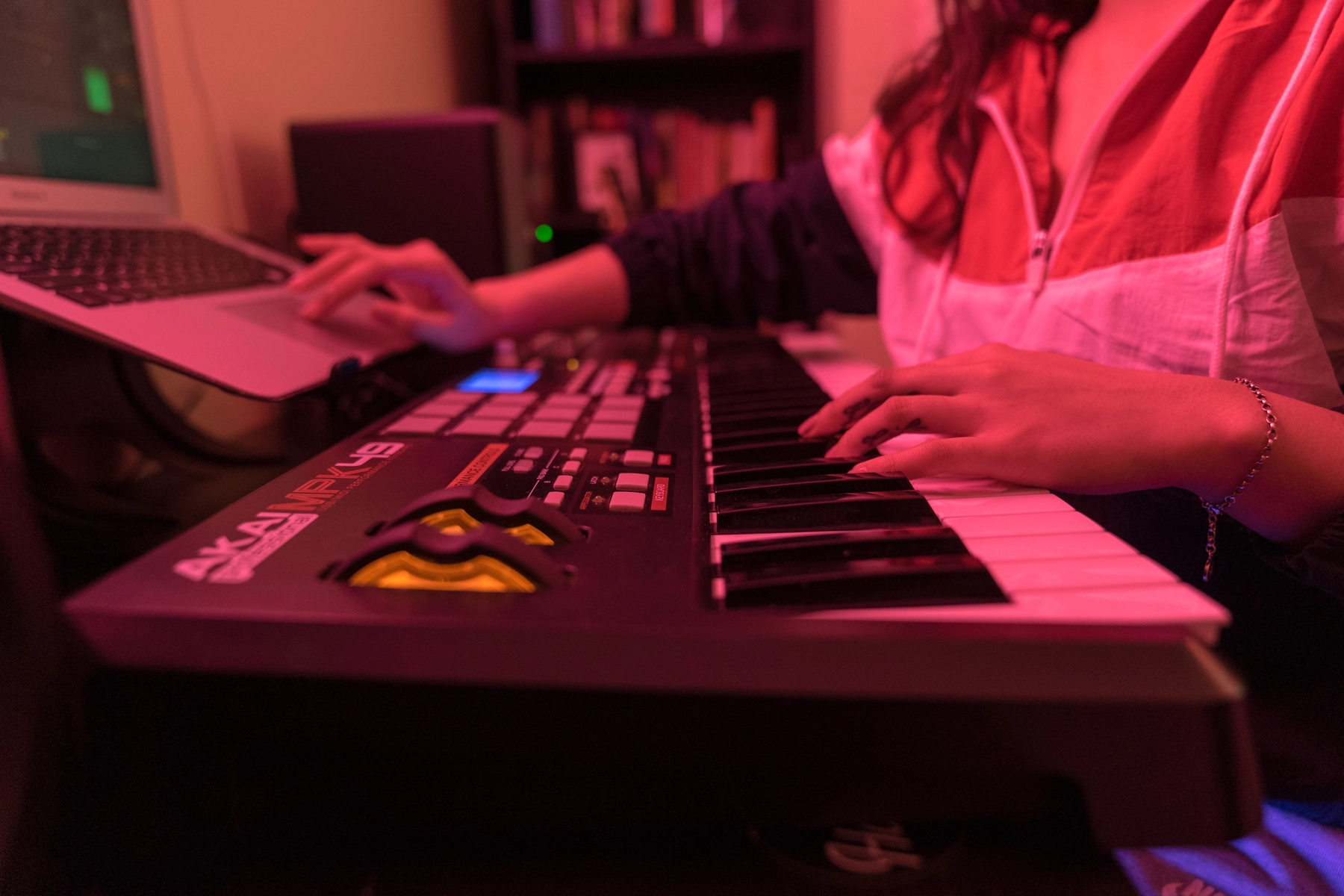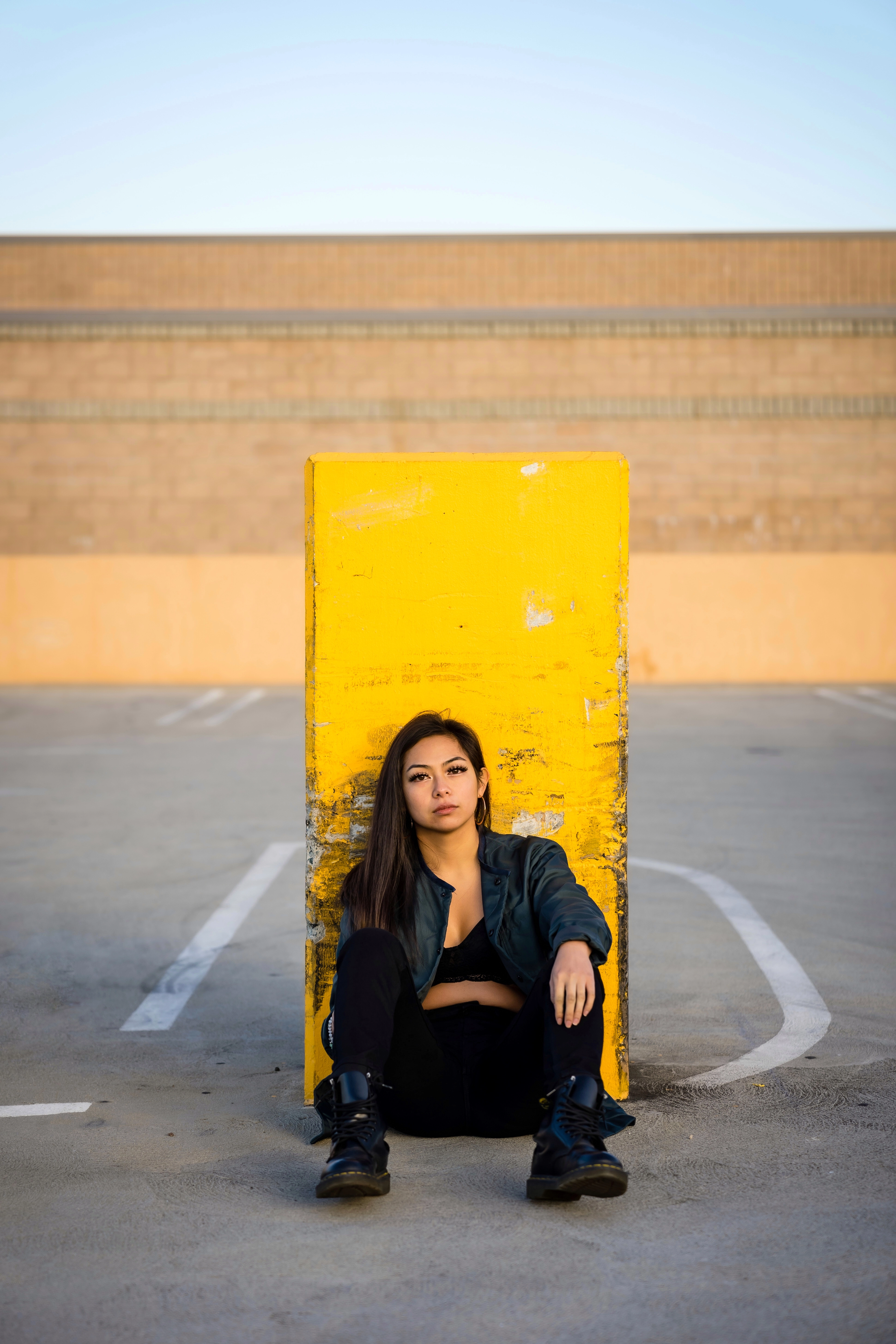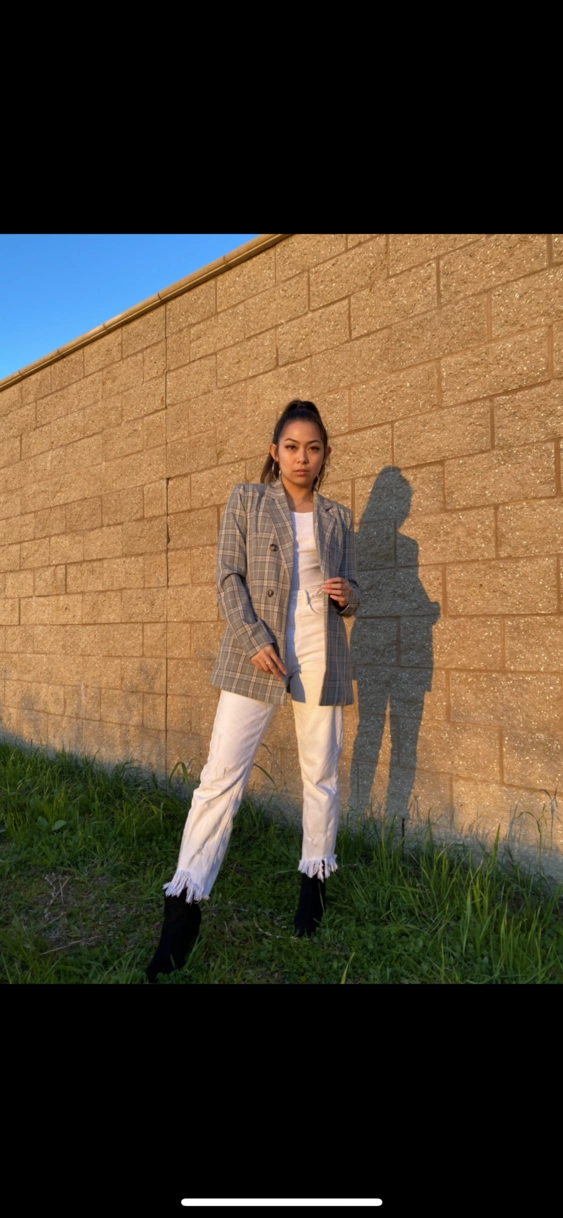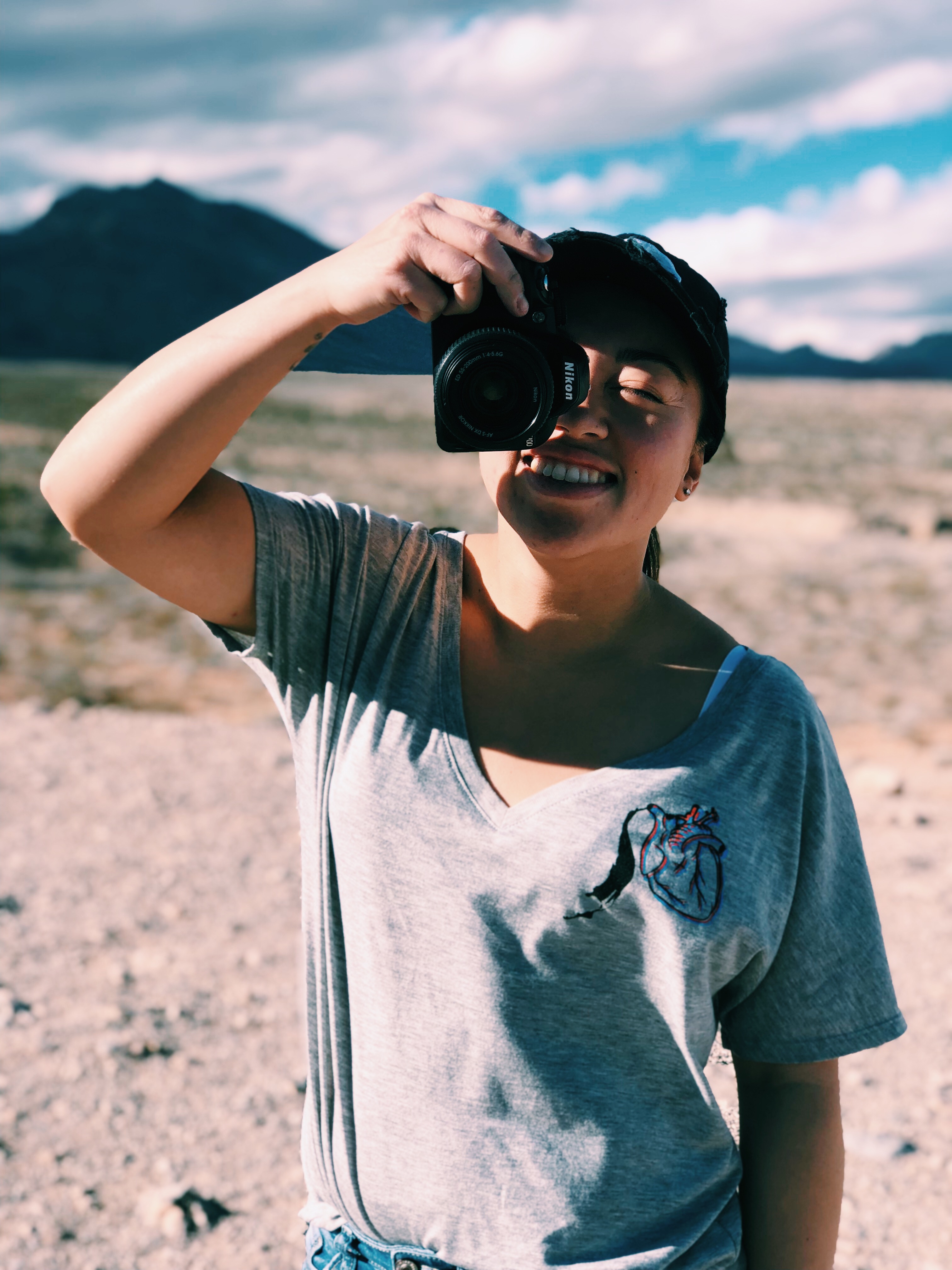 Brand Design / Founder of Obstacle Illusion 
Melissa Ching. Where can we start? Hawaii to Las Vegas? We've known & have partnered with Obstacle Illusion for the last decade [from the Bay Area to Las Vegas] . At the time, the name made sense. It was also when She was dealing with quite possibly, the biggest obstacle in her life... she was working on coming out to her parents. 
Melissa wanted too start her own clothing brand because she loved graphic design, and she wanted to go to college for it.  Although, she did feel the pressure from her family to do something else with her life, Her mom, being a nurse, felt that it was also the dream job for Melissa. She felt that design could definitely be a hobby, but not a full-time opportunity. Melissa then ended up graduating from the University of Nevada, in Las Vegas with a bachelor's in Hospitality Management! But even so, she couldn't deny that her heart was inspired to CREATE. While exemplifying her ability through her craft & thinking of creating a space where people can relate through branding, the business aspect (at first light) was hard. But giving her a sense of purpose, and the buildup of experience made it all worth it. When she realized this, it was then that she decided to start her own clothing business. She called it "Obstacle." meaning : No obstacle is too difficult to overcome.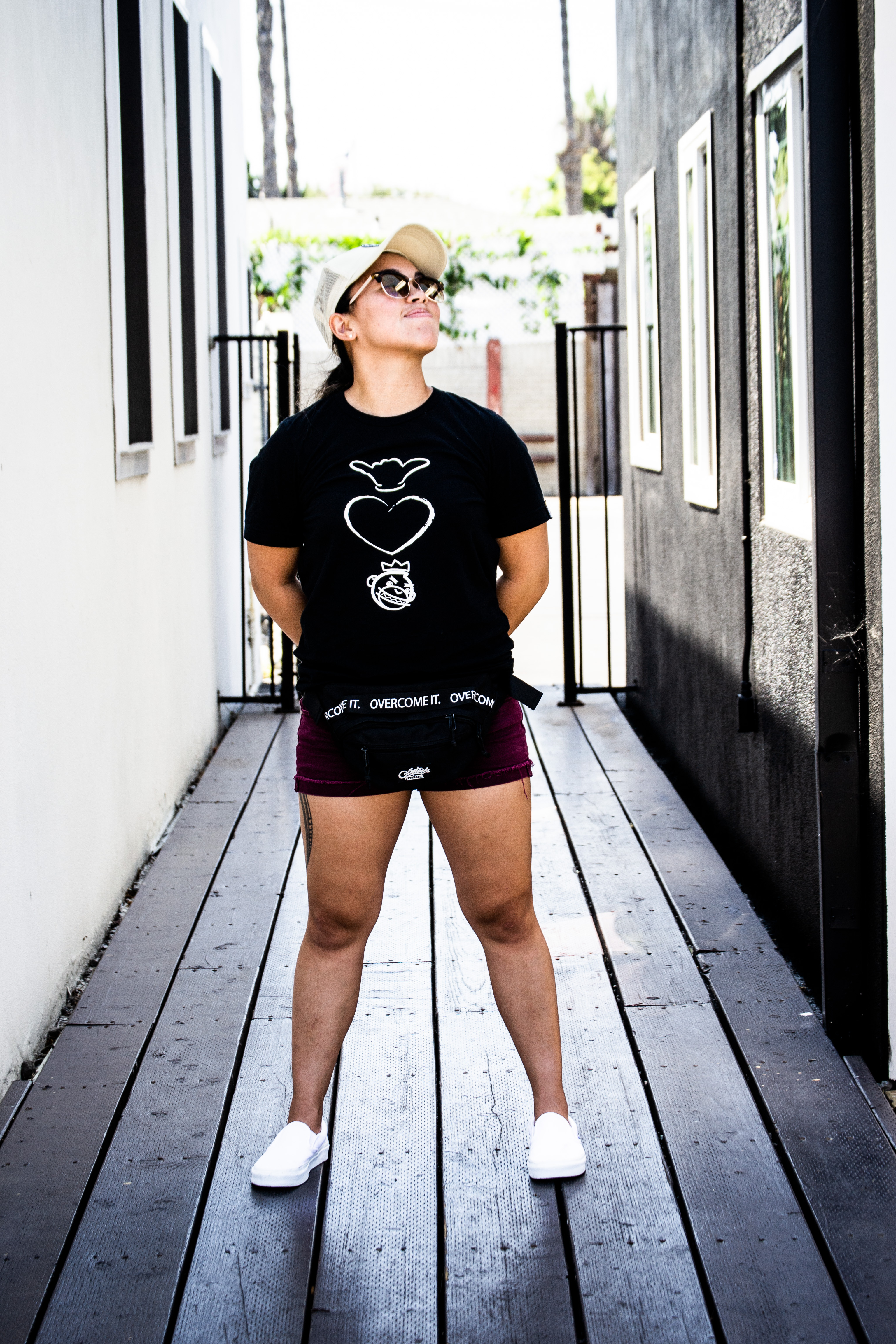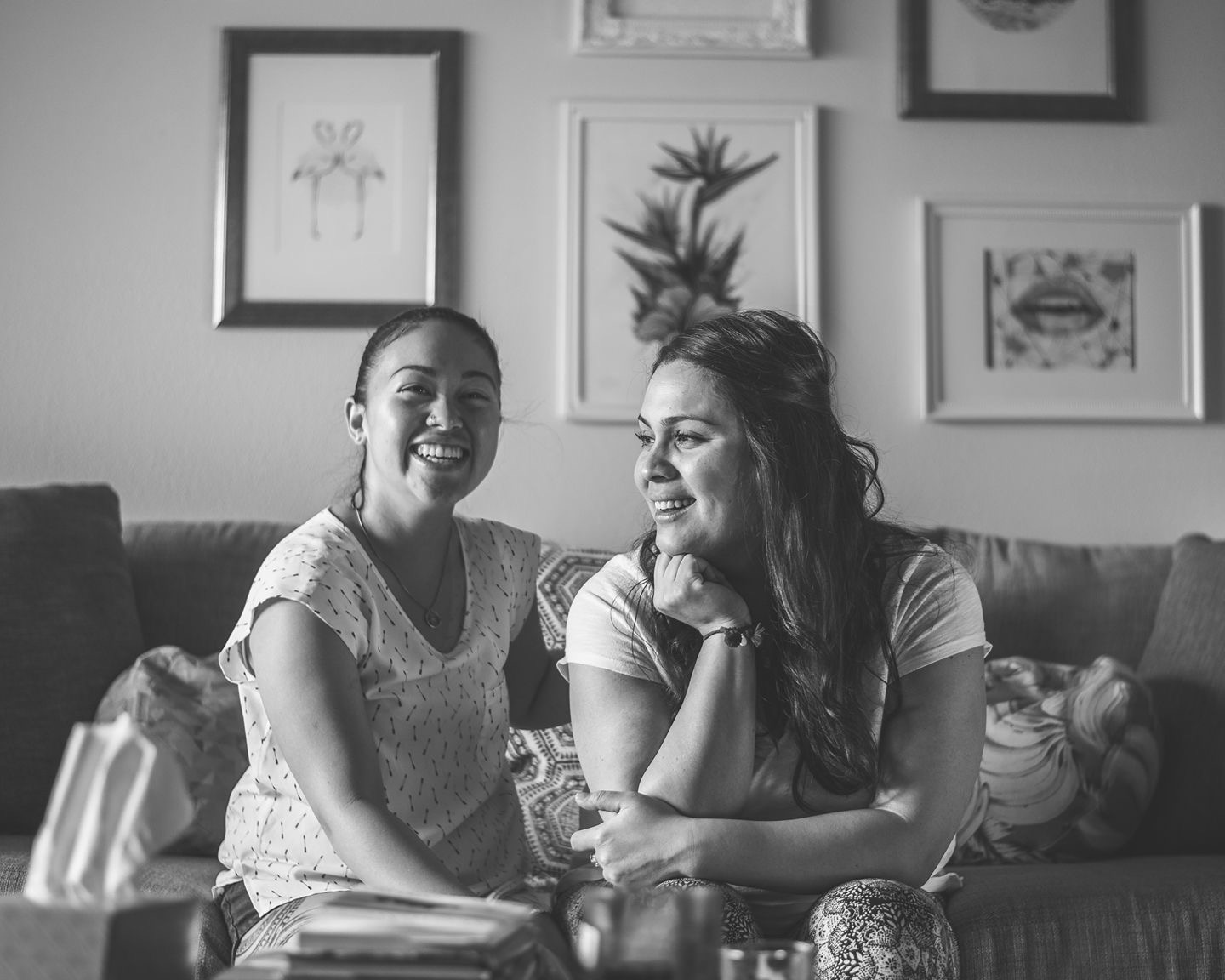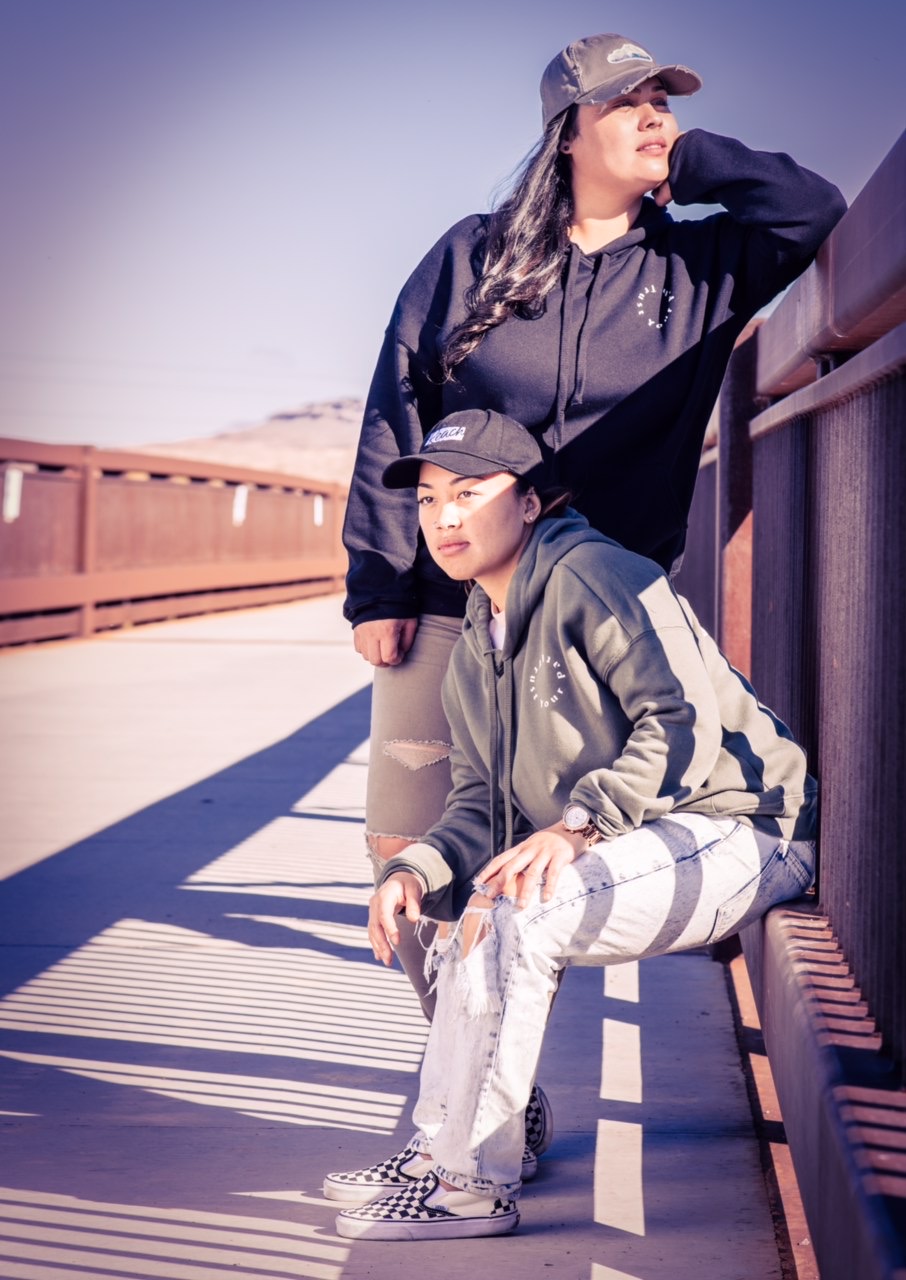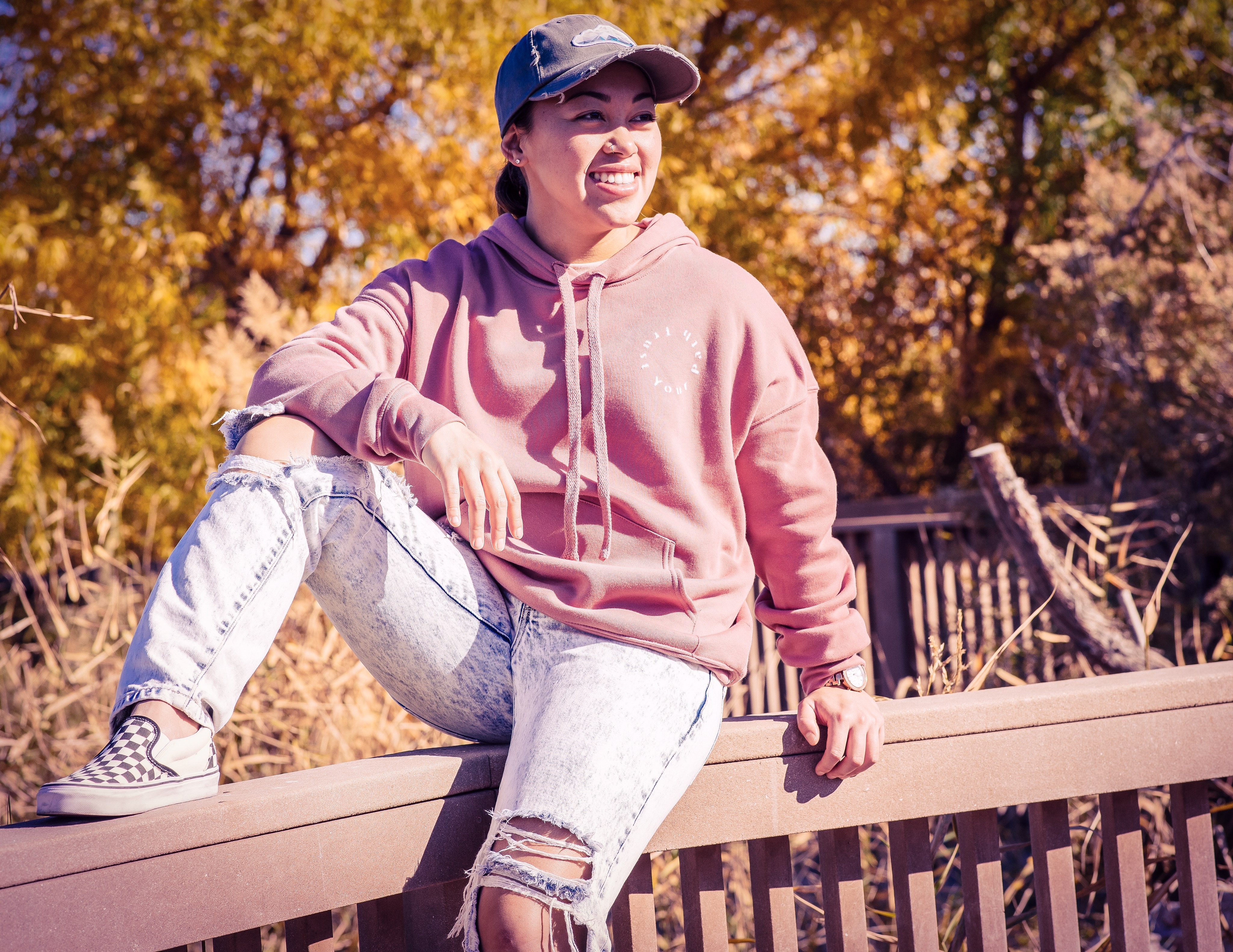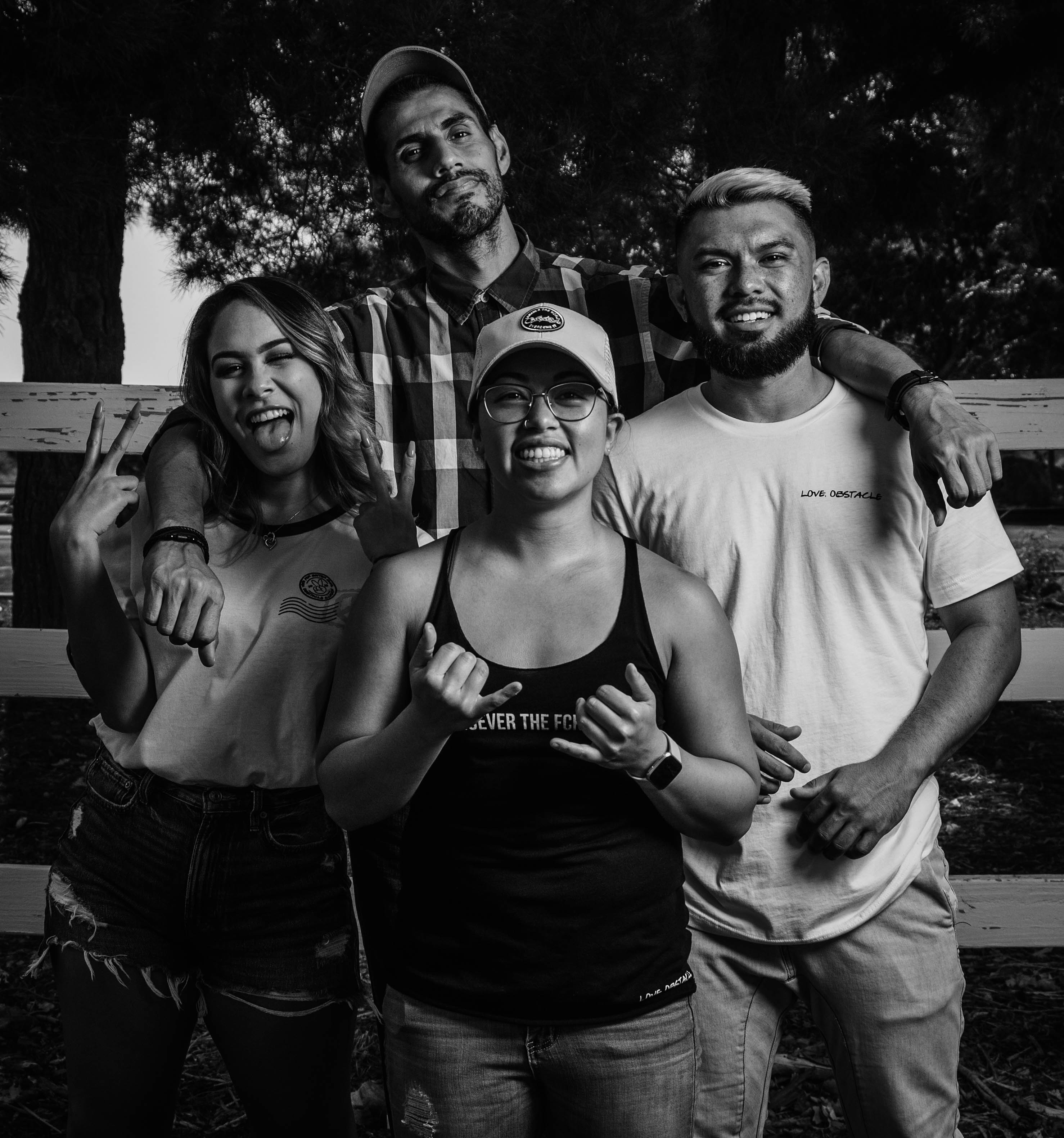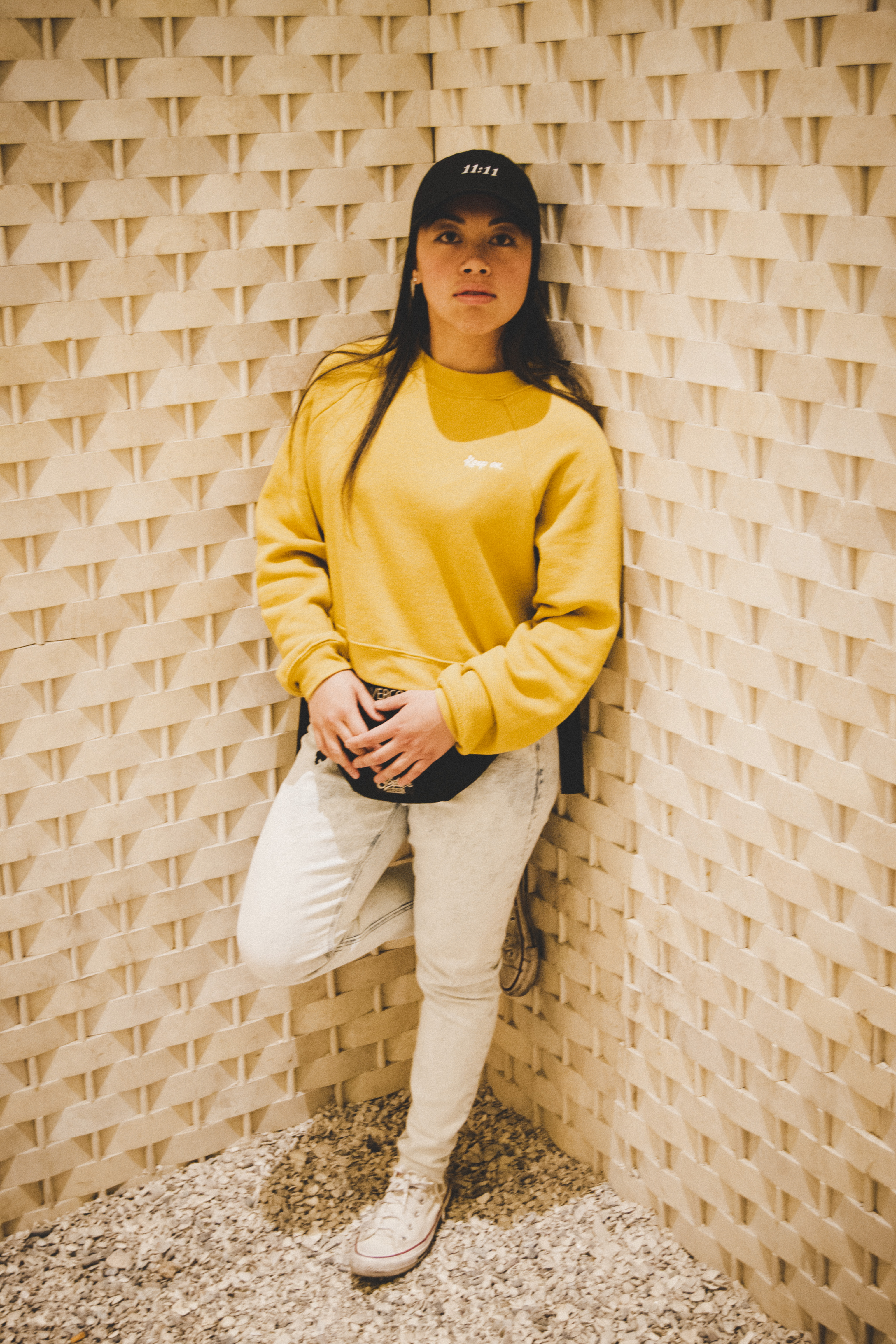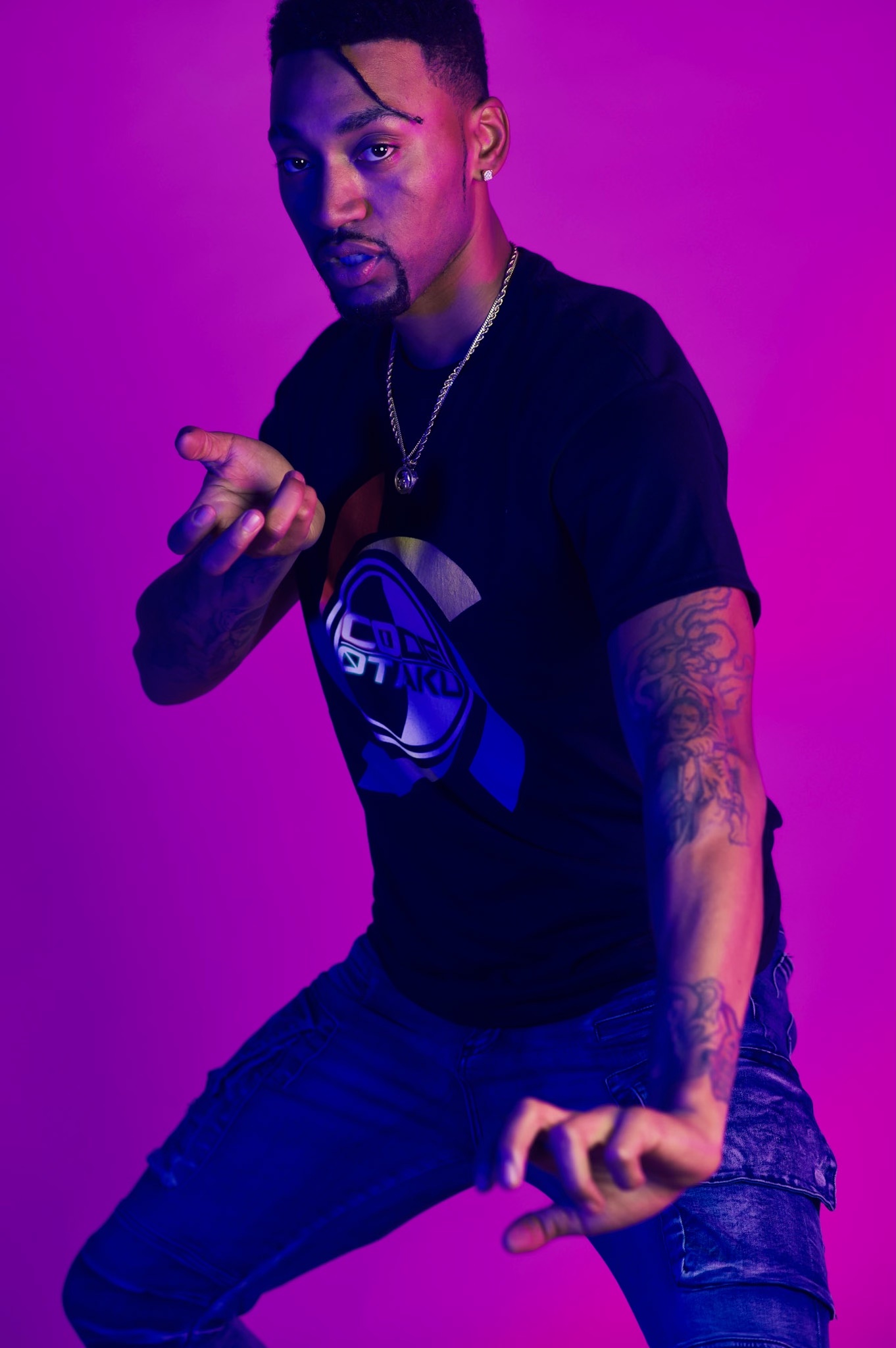 Brand Design / Founder of CODE 0TAKU!
PK Holloway, Age: 29 representing both Texas and Las Vegas , has been a die hard fan of anime since the age of 12. Caring for "everything anime" and it's continually growing community , PK created his own anime based clothing brand named "CODE 0TAKU!" which is an anime streetwear brand looking to bring some new things to the anime world and culture. As a decade long representative of both Hard2Reach & his own brand, follow, share, and repost @code0taku today!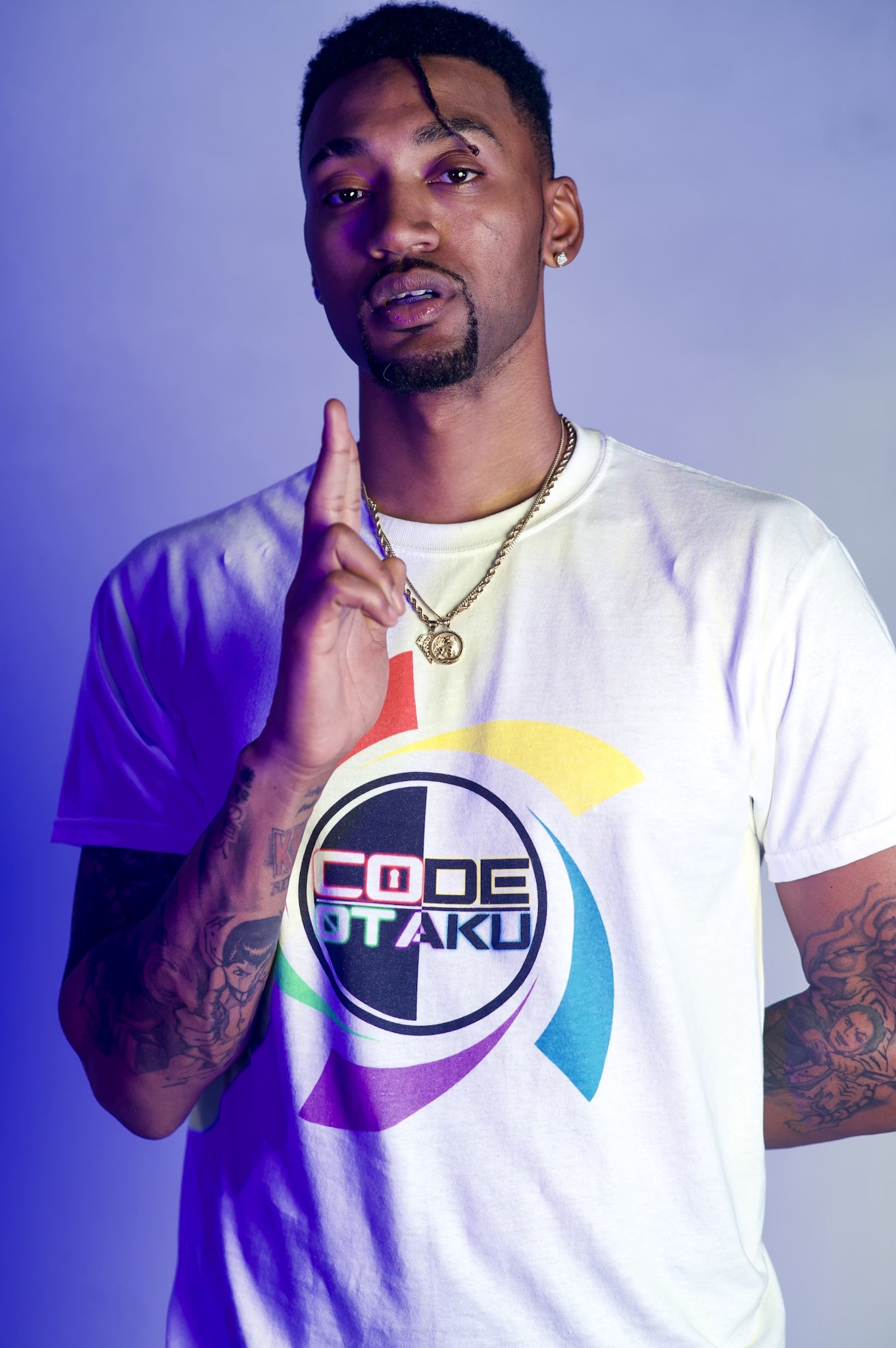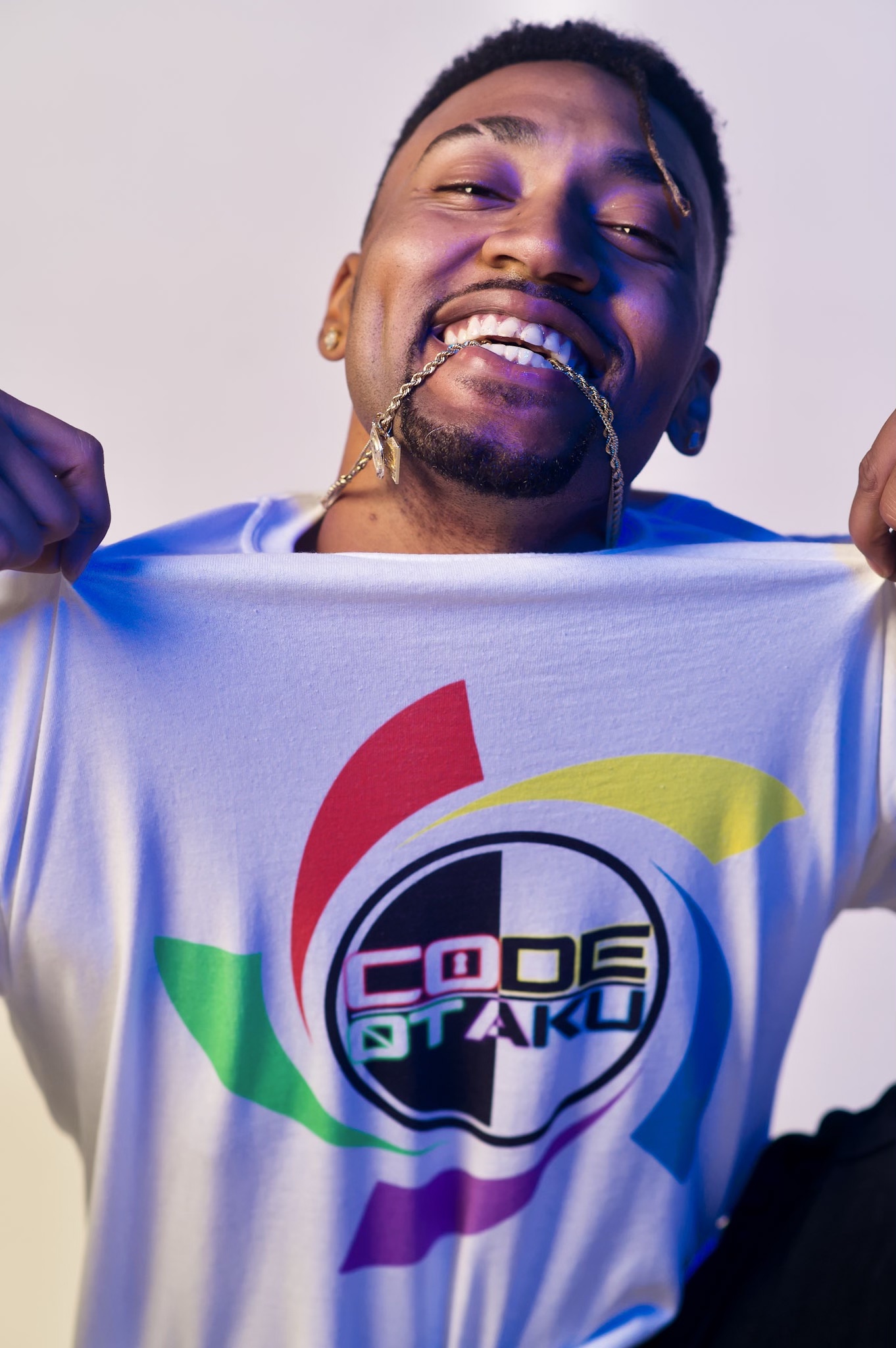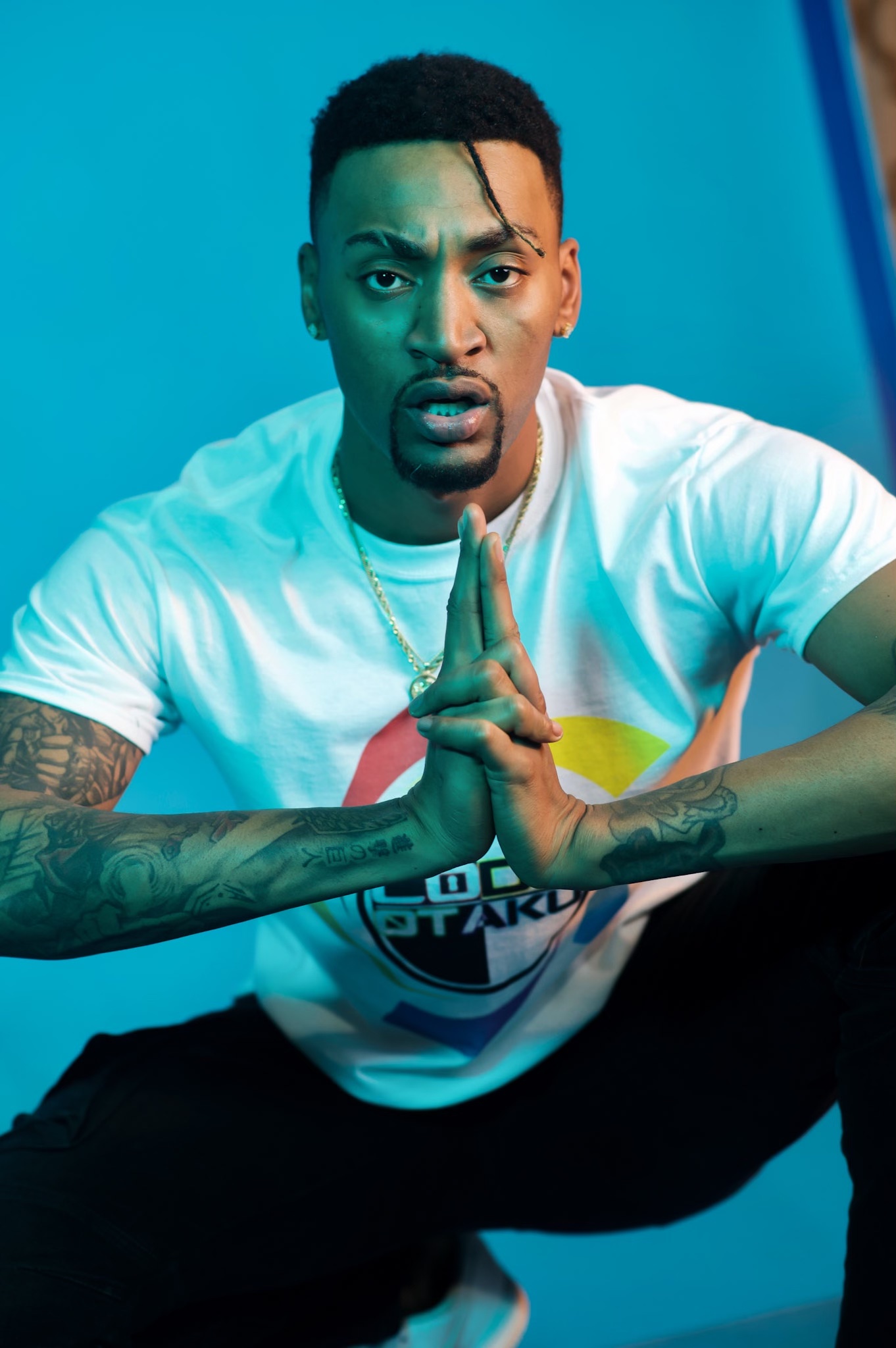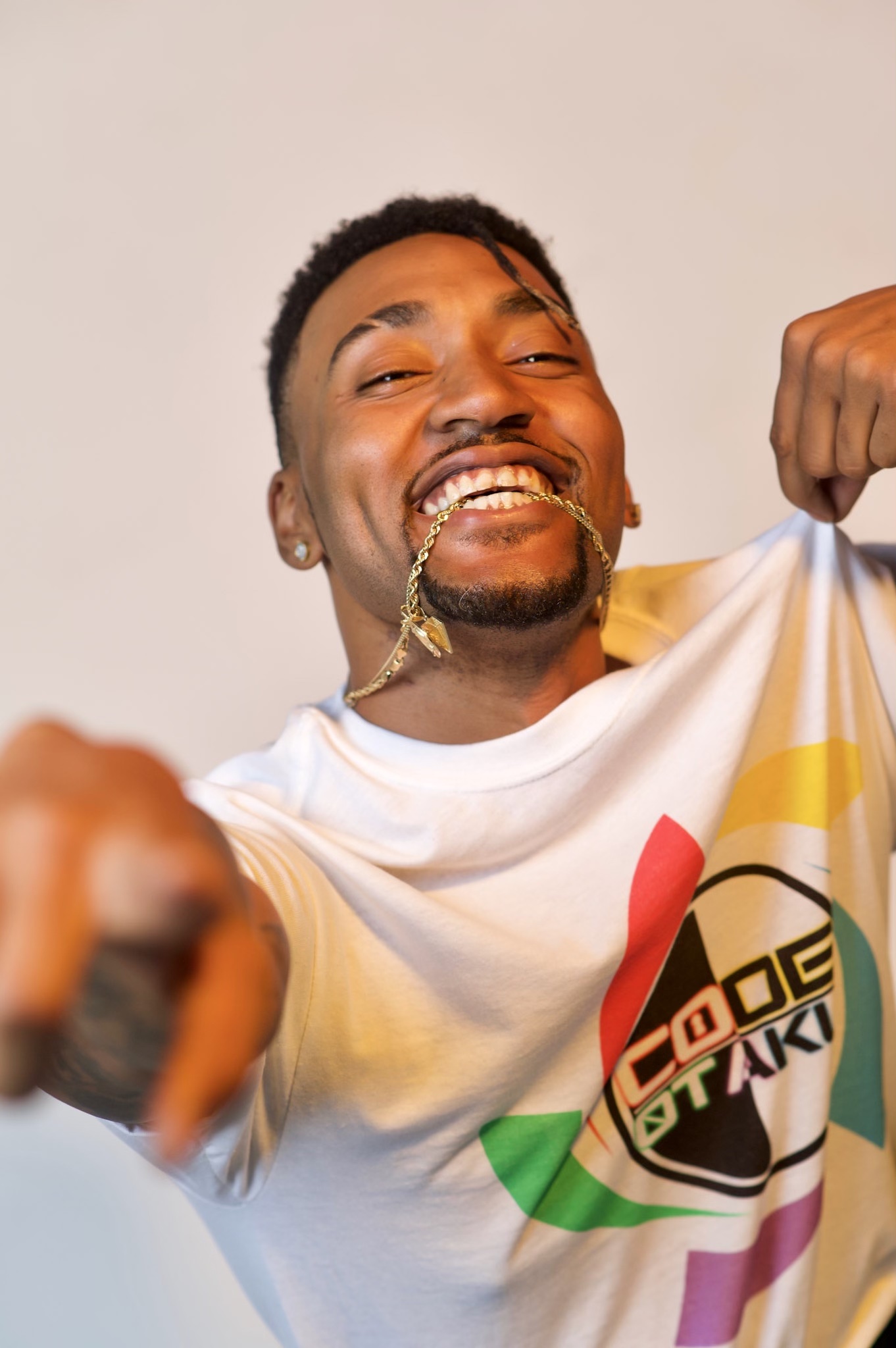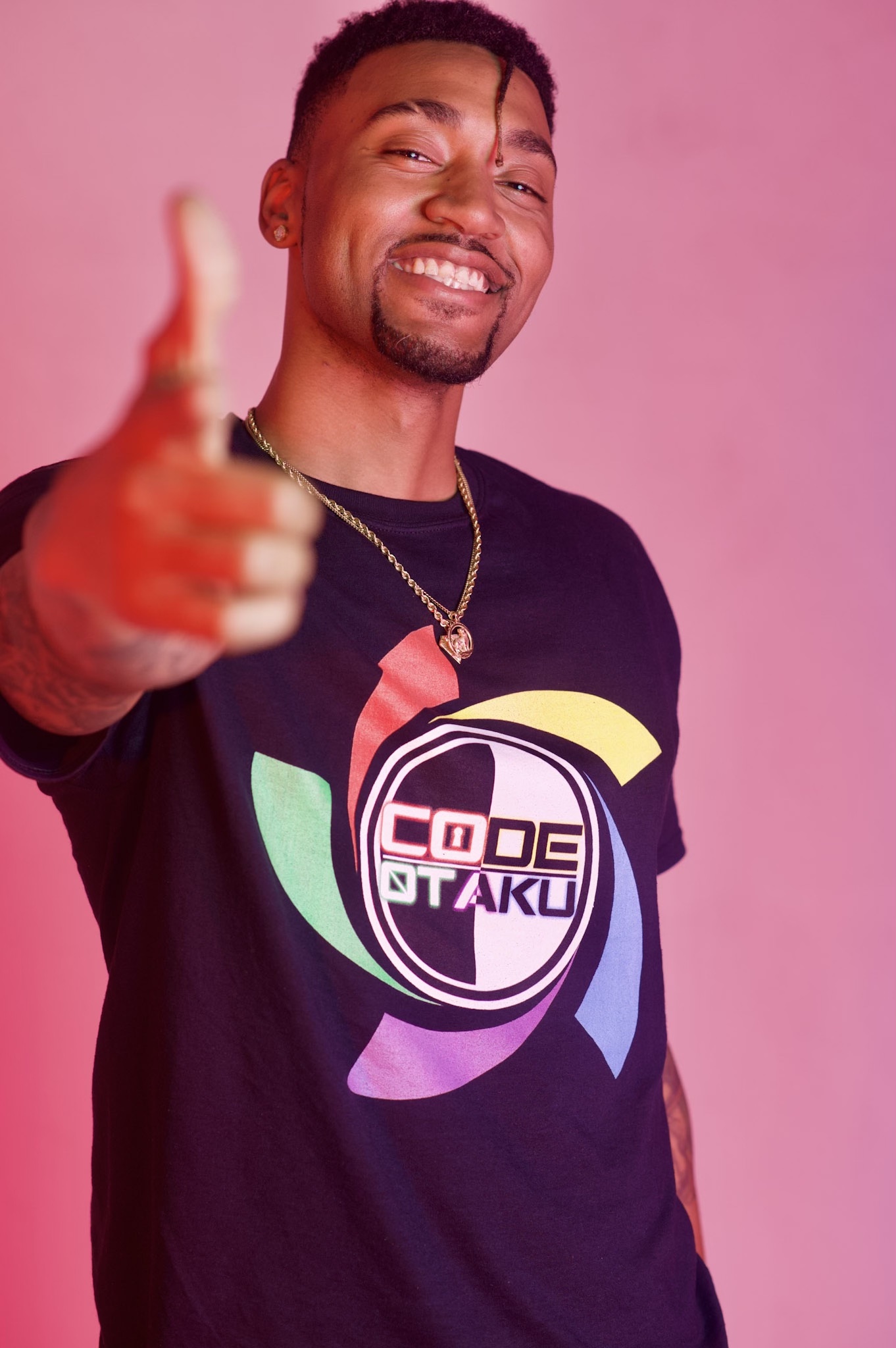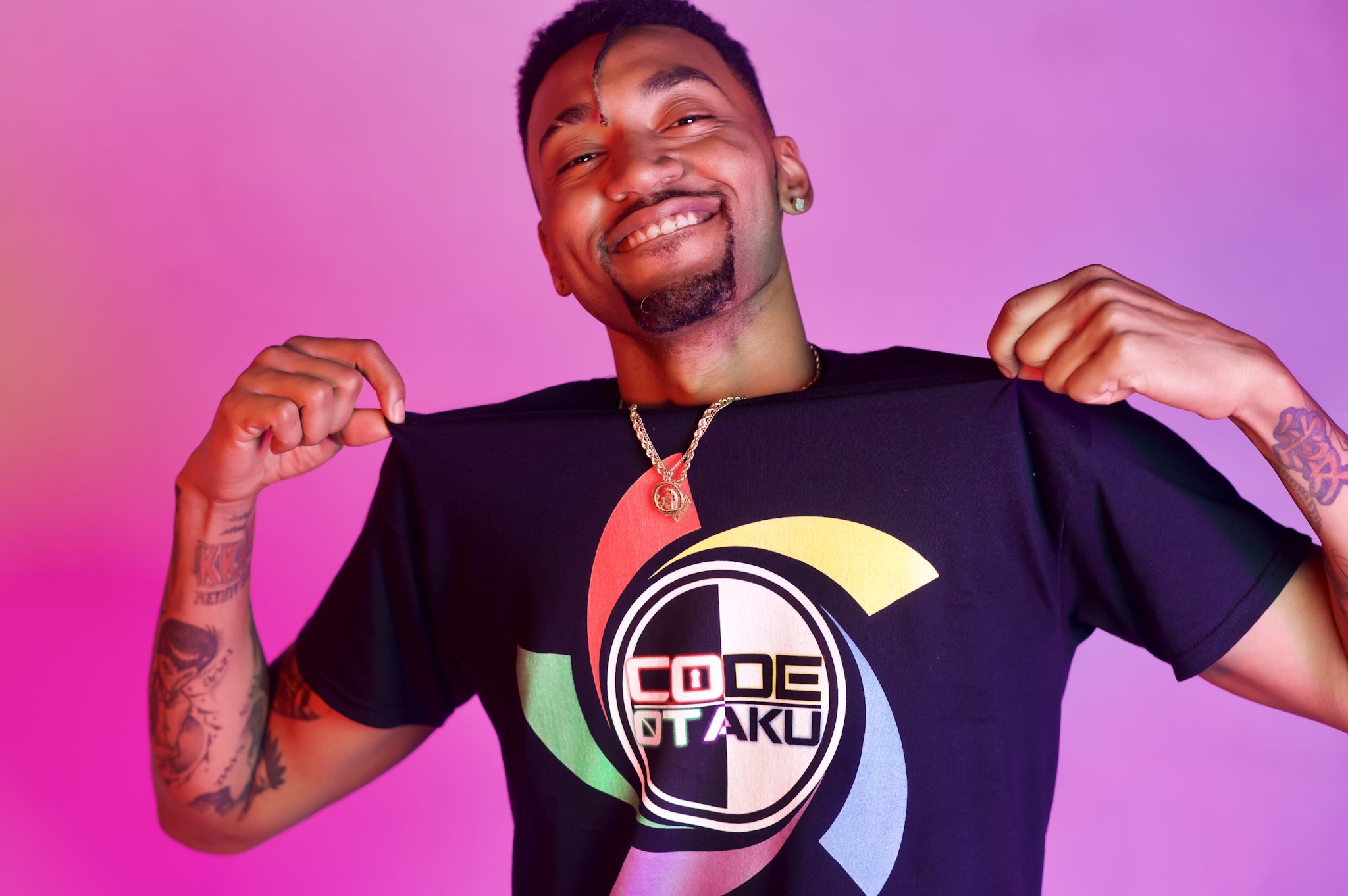 Submit Your Content Today