Unifying Creativity, one passion at a time.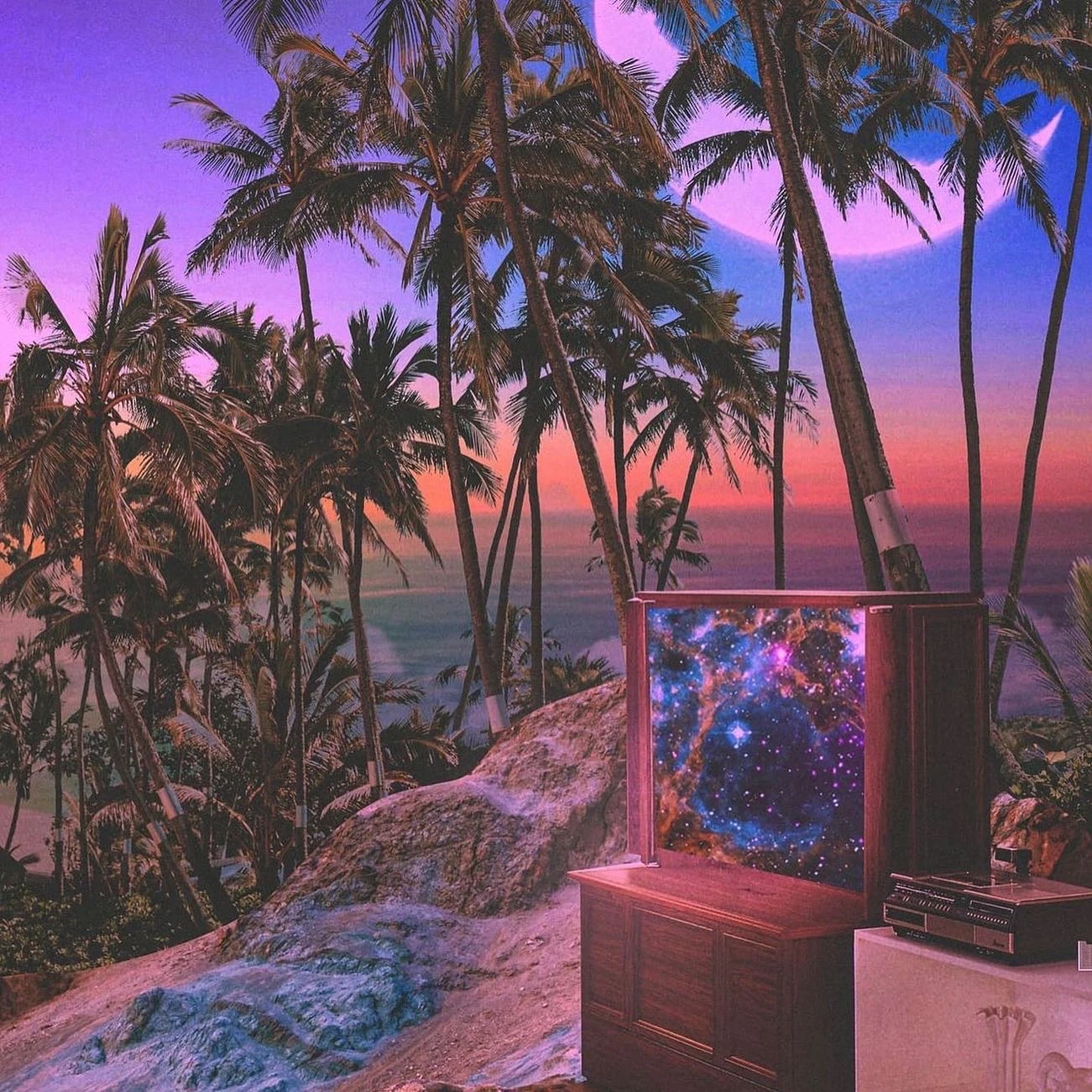 Interested in Submitting?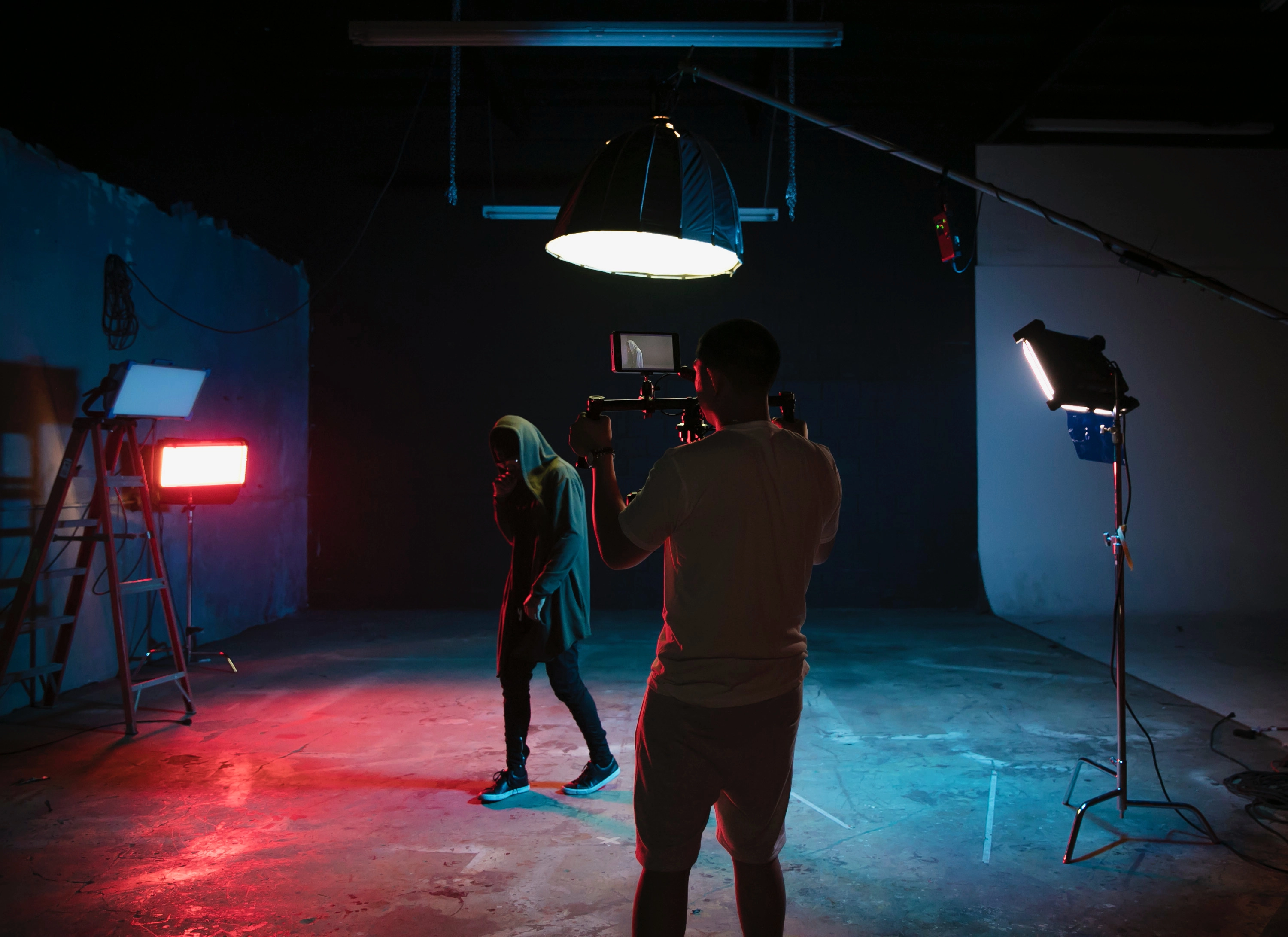 Interested in having your photography promoted? Food, sports, marijuana, music? We handle that. Contact one of our admins today. 
Working with the best of the best. From free promotion, too paid collaboration, working with the best visual creatives from the Bay to LA, & Las Vegas. Interested in working? Contact us today for more.  
From free promotion to nonprofit events, studio time and more. We want your creativity too be heard. Learn more today.