In this day and age, exposure is key. With technology at hand and creatives being all the more "thoughtful" in their processes, we understand the necessity. @ Hard2Reach we acknowledge that the fine line between your beliefs & realizations is a community that solely believes in you. Established in 2012 but rebranding our business model in 2021 due to the pandemic, our purpose is EQUAL, DIVERSE & ALL INCLUSIVE representation through our community, meaning...we get your work noticed.
Check out our latest stories & write up's via our Instagram & submit your work today for opportunities to be heard! 
REACH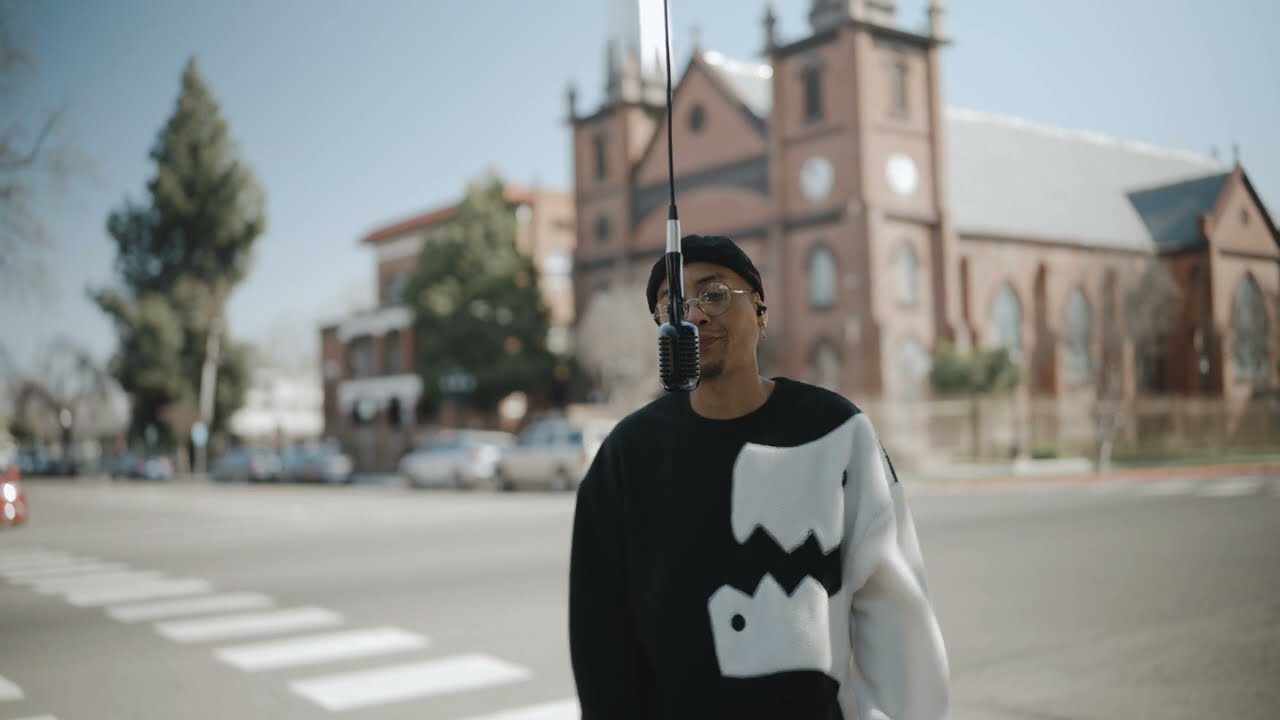 /** * @var $module \Ucraft\Module */ ?>
Gea

The staff is very supportive and helpful. Thank you for such a professional service. 5 stars, you guys rock!
Unifying Creativity, One Passion at a Time.